If Tulsa's Vast Bank seemed well-prepared for the Paycheck Protection Program, it's because it was.
One of its board members is Elliot Nelson, a Tulsa restaurateur who had been working with the state's congressional delegation on the national stimulus for small businesses.
"He was kind to let us know this would be coming down the pike," said Doug DeJarnette, Vast's director of commercial and private banking.
Friday was the initial day small businesses and sole proprietorships could apply for loans through the $349 billion Paycheck Protection Program, a Small Business Administration program that authorizes forgivable loans to small businesses to pay their employees during the COVID-19 crisis.
To that end, Vast assembled a 27-person task force to redirect resources to address applications, DeJarnette said.
"It's been an all-hands-on-deck effort," he said.
Vast handled about $22 million in lending applications over the program's first weekend and has another $20 million in the fold, DeJarnette said. The loans are spread over about 200 small businesses and nonprofits, he said.
"One of the things we're blessed with here is the ability to be nimble and flexible and allocate those resources where they are needed," DeJarnette said. "With this move, we got the process aligned.
The Paycheck Protection Program is part of the $2.2 trillion Coronavirus Aid, Relief and Economic Security — or CARES — Act.
"This legislation came out fast," DeJarnette said. "It's been really hard for every bank in the country to navigate, to try to digest the caveats of it in a consumable form."
During the first week of the program, Tulsa-based First Oklahoma Bank worked with 445 applicants accounting for $80 million in loans, said Tom Bennett III, president and co-CEO of the bank.
"In the last 48 hours, we have gained approval for 100 loans, totaling $32.2 million," Bennett said in a statement.
Placing that in perspective, First Oklahoma Bank, the second-largest dollar-volume SBA lender in the state, had closed 28 SBA loans for $22.6 million during the 12 months ending Sept. 30, the end of the government's fiscal year. The top 10 SBA lenders in Oklahoma had closed 305 SBA loans, totaling $119.6 million, in the same time period.
In the next 60 days, First Oklahoma Bank expects to process at least 1,000 applications for PPP loans that will exceed $100 million, Bennett said.
"There is an enormous amount of interest in these loans from small business," he said. "Virtually every business and nonprofit has been negatively impacted by the coronavirus crisis and would benefit greatly from these loans. The SBA normally processes $30 billion per year in loans. In the next 60 days they plan to process $349 billion. It's a herculean task."
Brian Schneider, CEO of Blue Sky Bank, said that institution processed over the weekend all 84 applications ($17 million) it had received by Friday. Applications currently are coming in at about 15 per day, he said.
Friday is the first day independent and self-employed individuals can apply for PPP loans.
"The SBA online portal is intuitive and it guides the user step by step," Schneider wrote in an email. "However, it appears to be adapted from another application in which not all questions apply or are required to answer. Until the user figures this out, it can be cumbersome; once the user understands which fields apply the process is relatively simple."
This past weekend, Blue Sky partnered with trade organizations, Drummond Law and the SBA to devise a simple loan note form that meets SBA requirements and the interim final rules loan structure requirements.
"We anticipate the document to be finalized shortly and will begin signing documents and funding loans quickly thereafter," Schneider wrote.
Eligible businesses will need to document their average monthly payroll and know how many people they had employed on Feb. 15, 2020. The deadline for application for the PPP loan is June 30.
The maximum amount a borrower can receive is $10 million or up to 2.5 times its average monthly payroll costs, whichever is less. The loans do not require collateral or personal guarantees from the owners.
"These challenging times require extraordinary efforts by everyone," Bennett said. "We're working hard to do all we can to help local small businesses survive the economic downturn and return to successful operation.
"I'm a sixth-generation Oklahoman and know that prior generations have overcome the Dust Bowl, the Great Depression and two world wars and other crises. This is the time for our generation of Oklahomans to rise to the challenge to overcome this combined health and economic crisis.
"By doing so, we will survive, recover and set the standard for our children and grandchildren to follow. This is our moment to shine."
Featured video: 'Let's Talk' town hall with Gov. Kevin Stitt and Dr. Kayse Shrum
Featured gallery: 121 Tulsa restaurants offering curbside service and delivery following closures
918 Coffee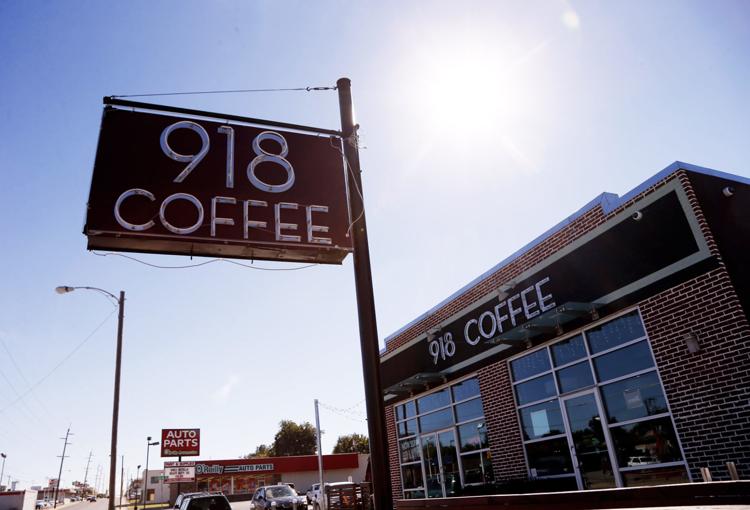 Abuelo's
Albert G's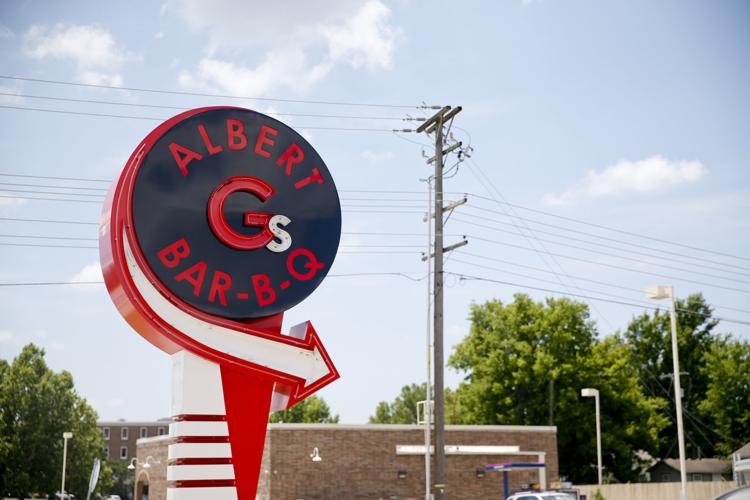 Amelia's Woodfire Cuisine/Amelia's Brasserie and Market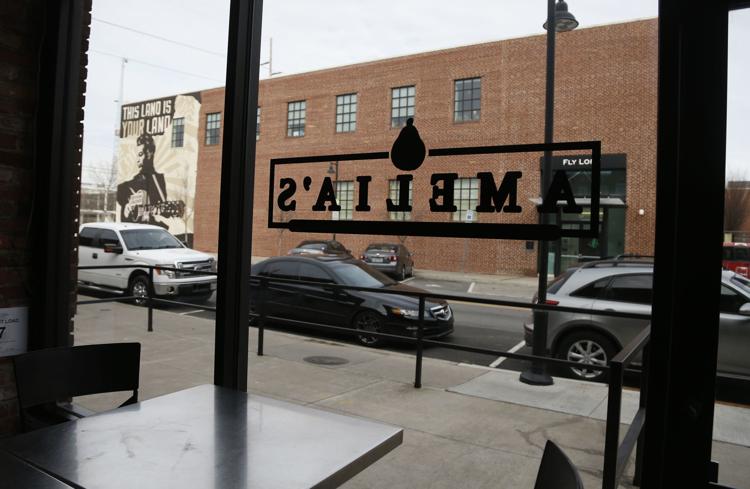 Andolini's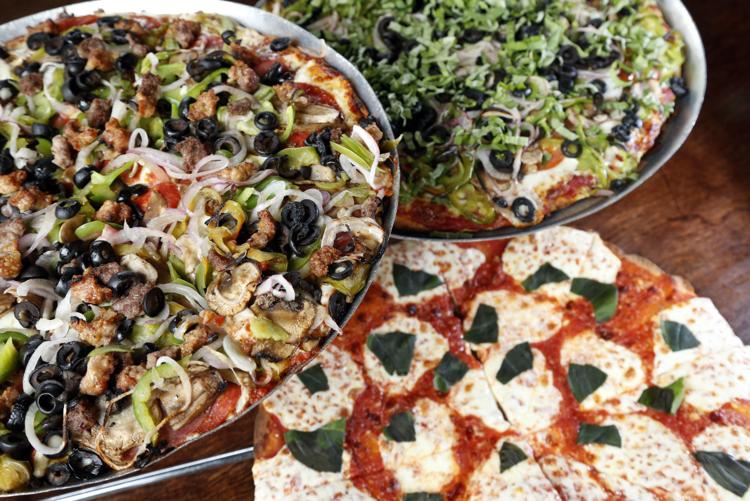 Antoinette Baking Co.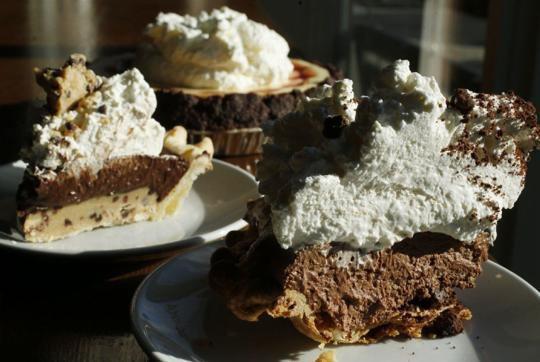 Arby's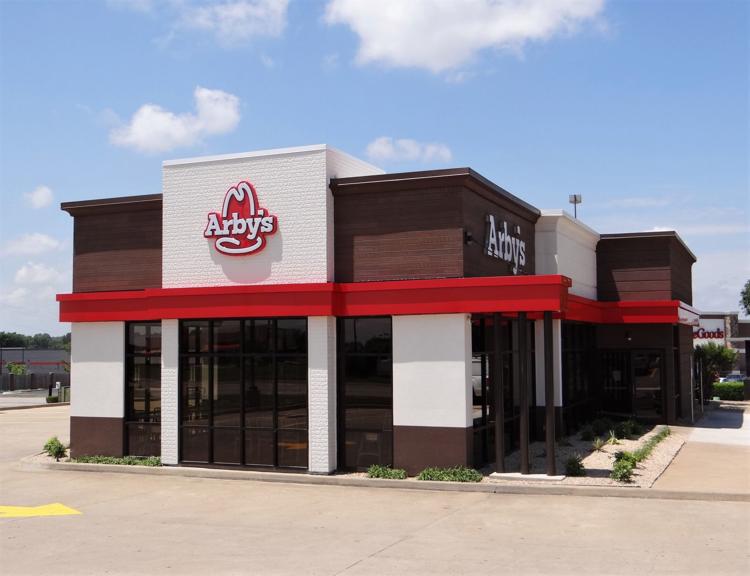 Baskin Robbins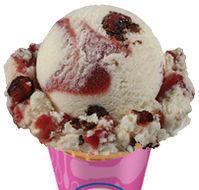 Bill and Ruth's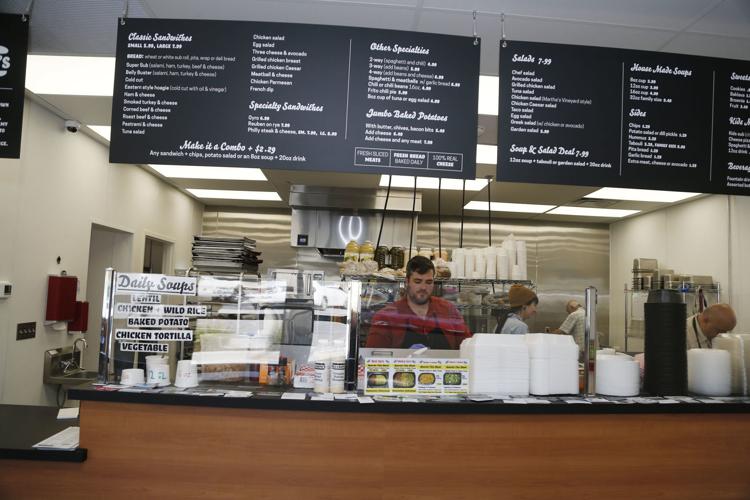 Billy's on the Square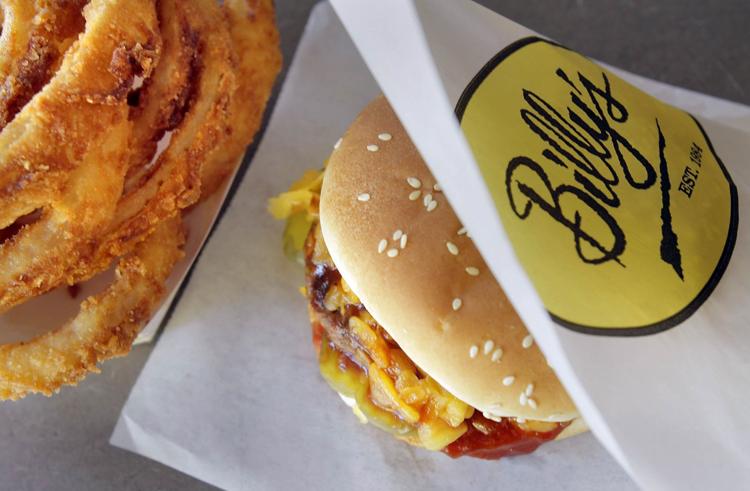 The Bistro at Seville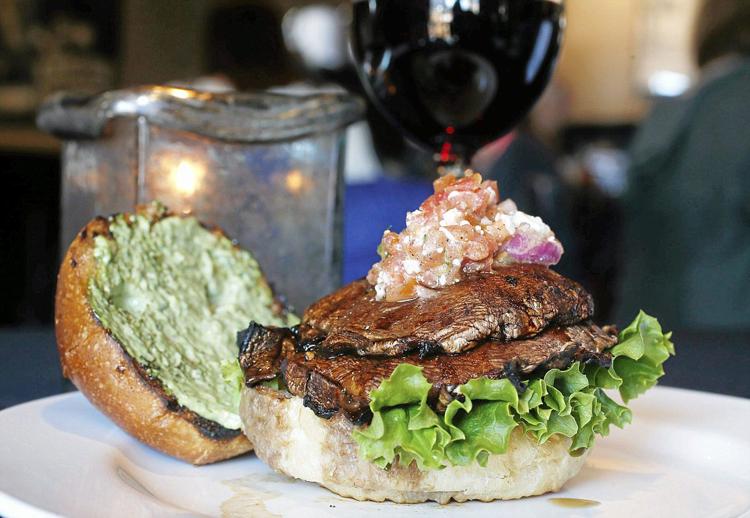 Black Bear Diner
Blue Moon Cafe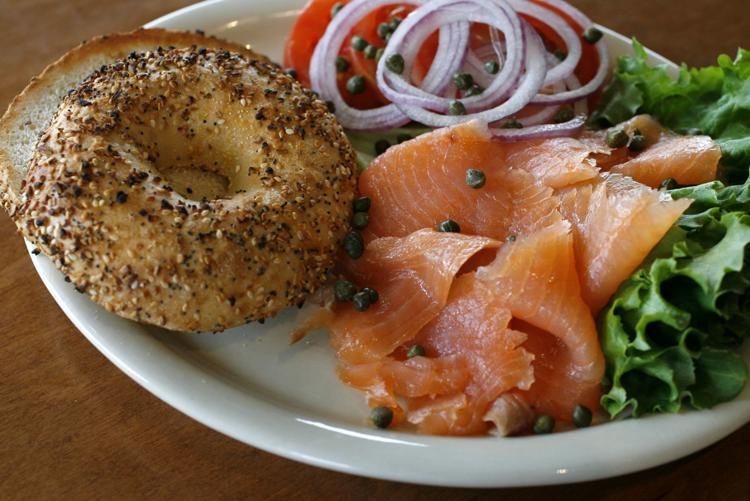 Bluestone Steak House & Seafood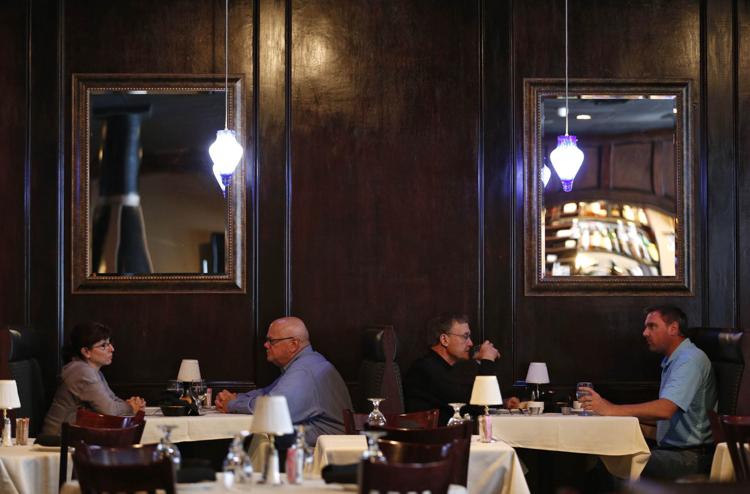 Bodean Restaurant and Seafood Market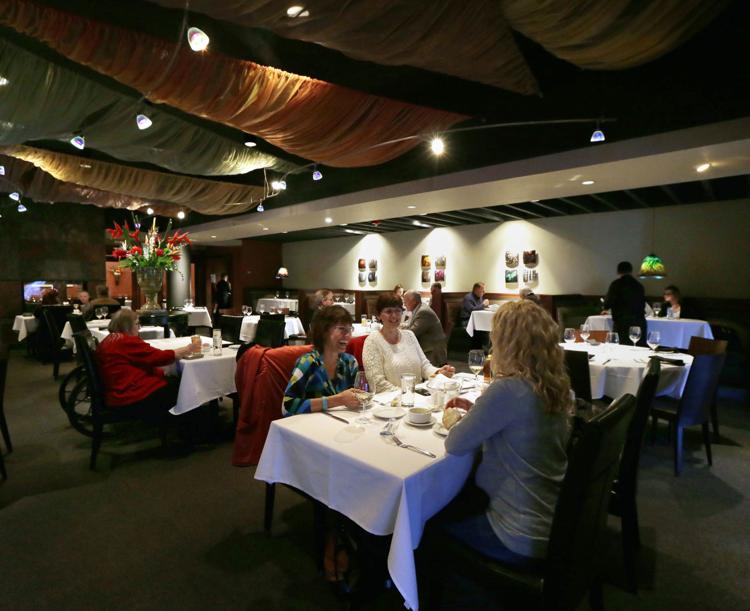 Boston Deli Grill and Market
Bohemian Wood Fire Pizza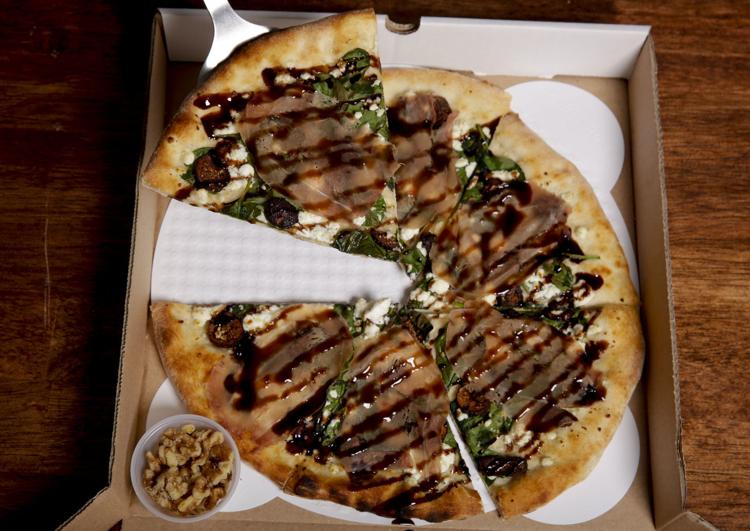 Brookside by Day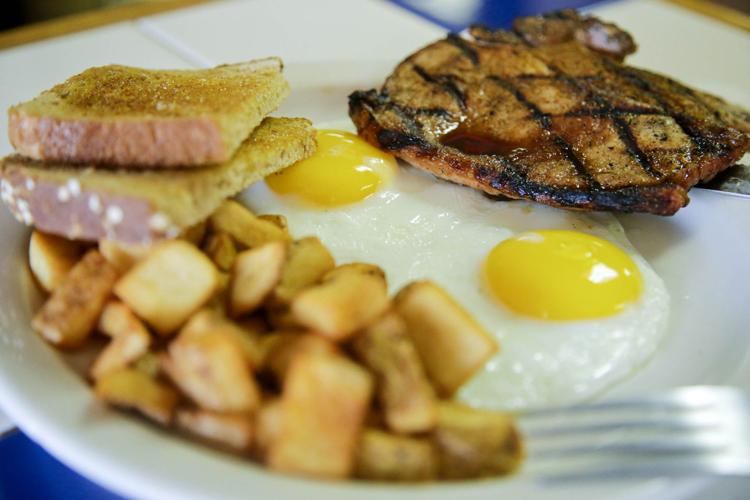 Brookside Diner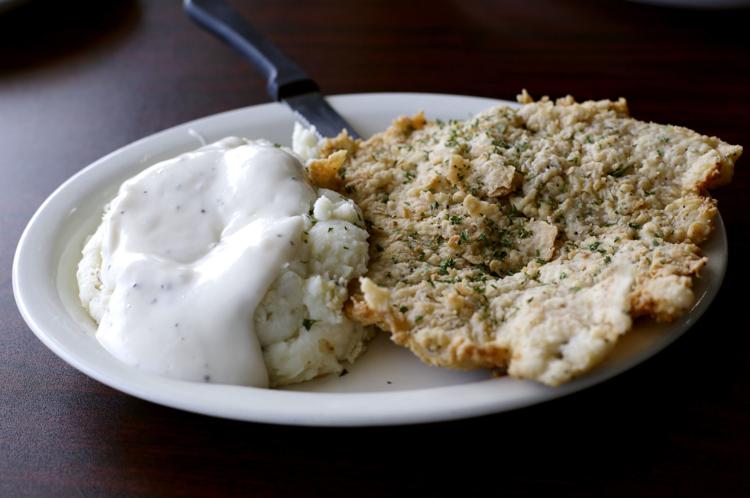 Bros. Houligan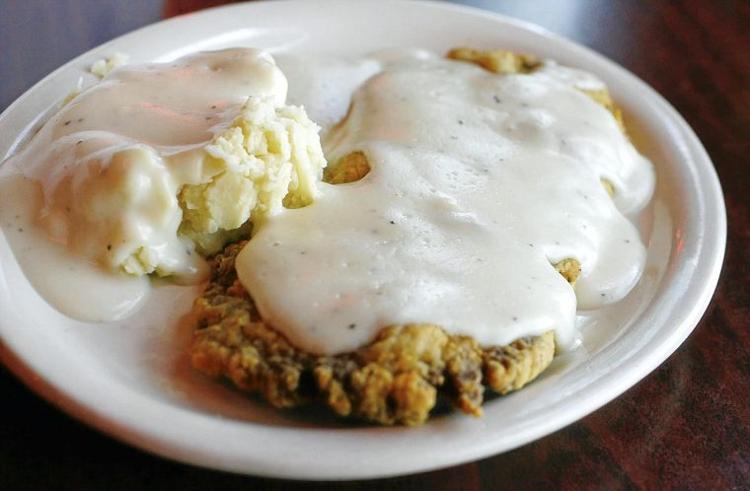 Burn Co Barbecue – Jenks and SoBo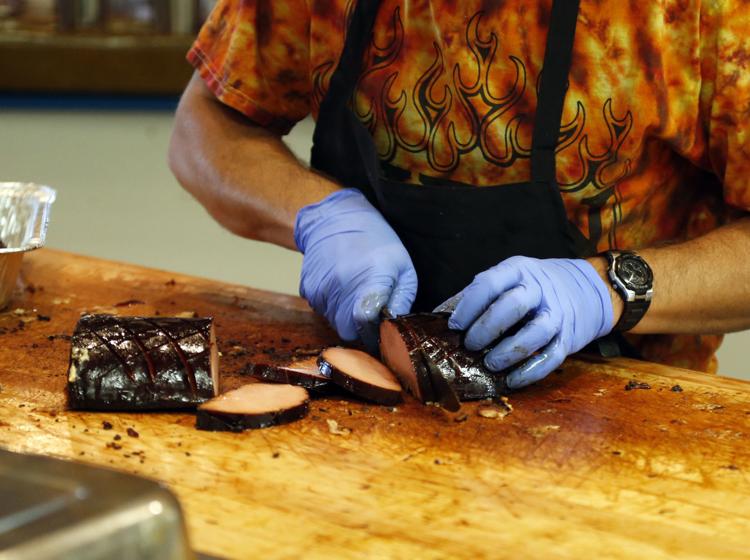 Cafe Ole and Ol Vine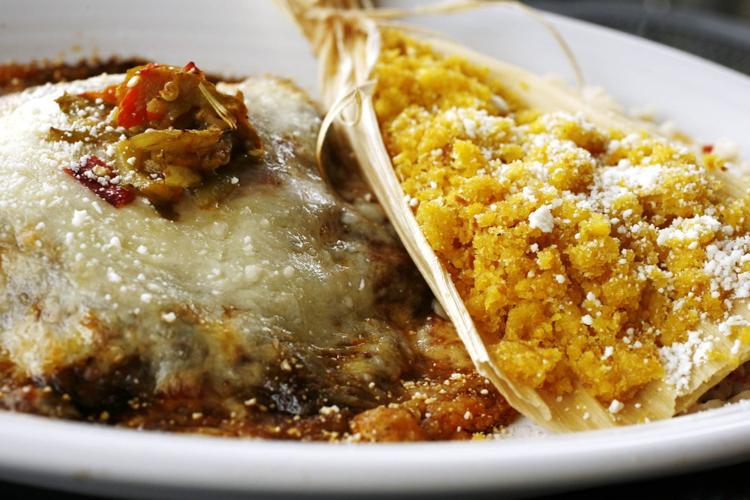 Camille's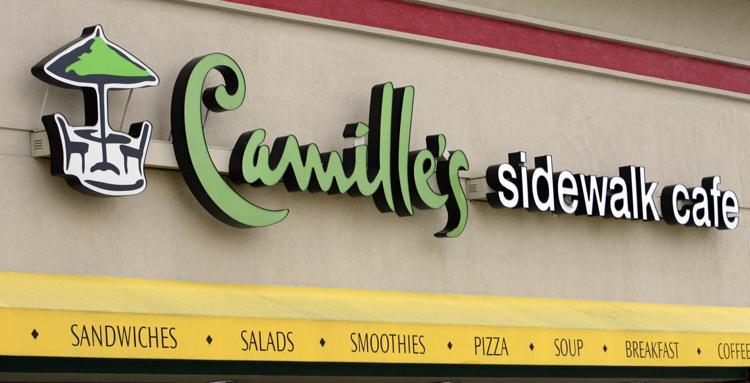 Carrabba's Italian Grill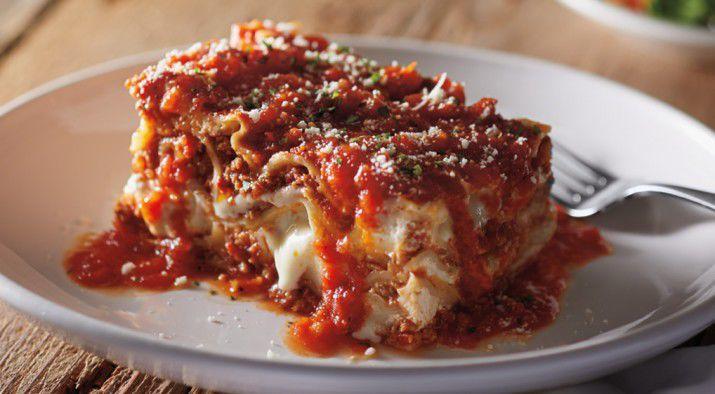 Chalkboard Restaurant
Charlie's Chicken
Chimera Cafe
Cherry Street Kitchen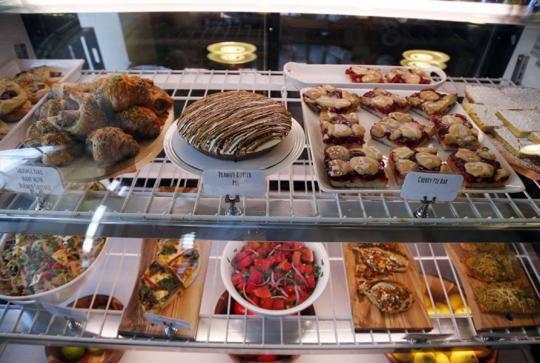 Chuy's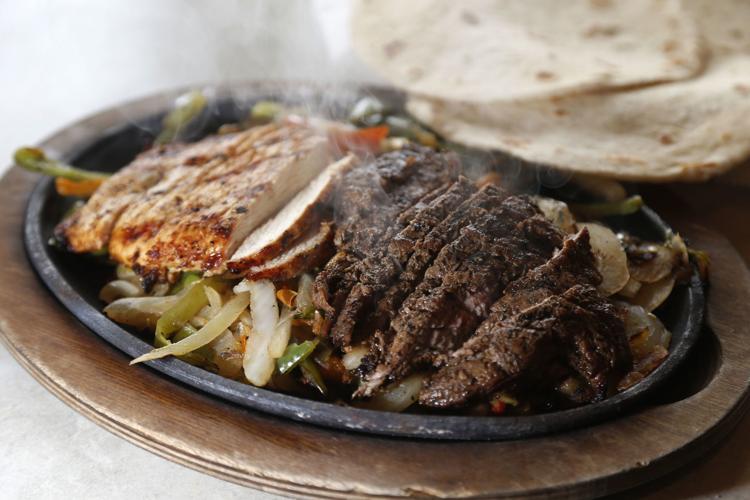 Coney I-Lander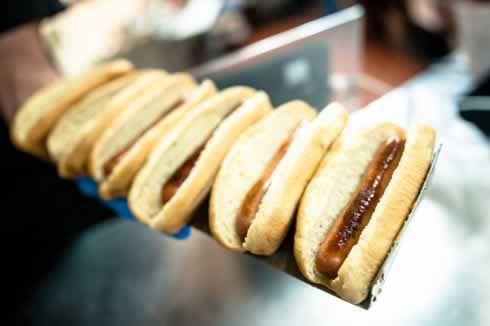 Coney Island Hot Weiners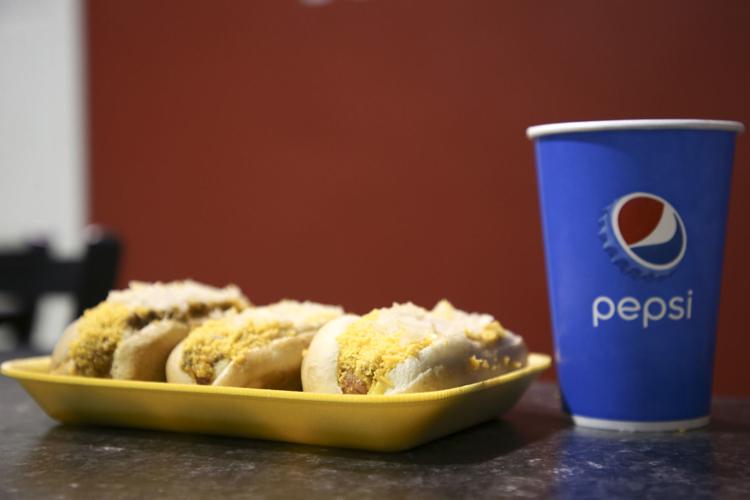 Cotton Patch Cafe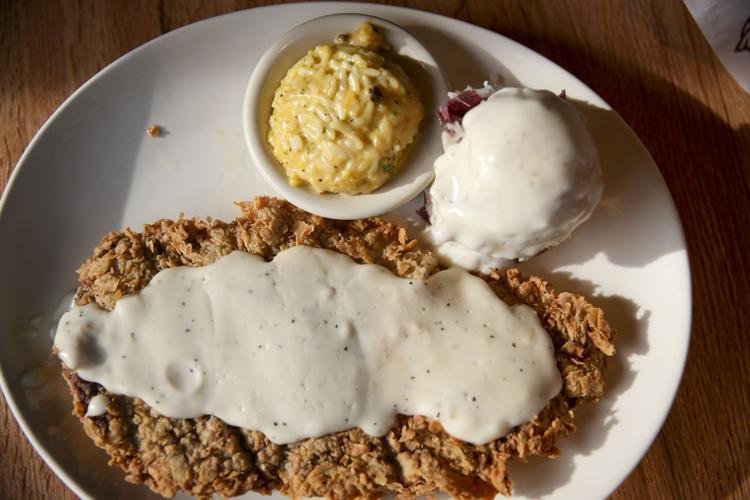 Daily Grill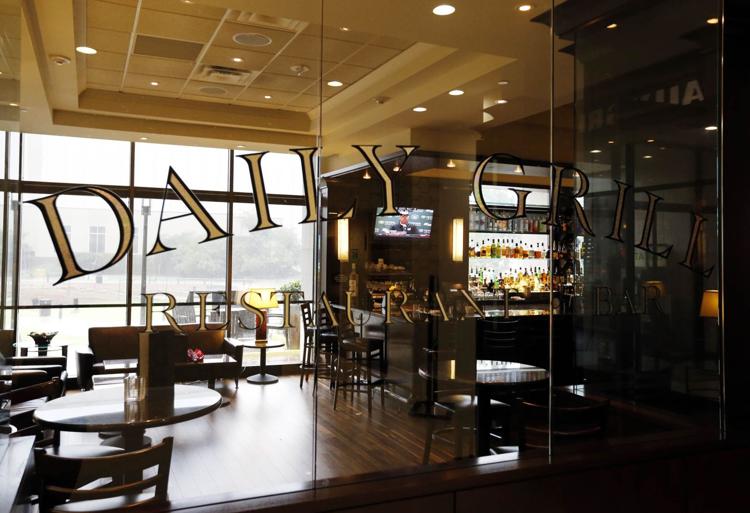 Dalesandro's Italian Cuisine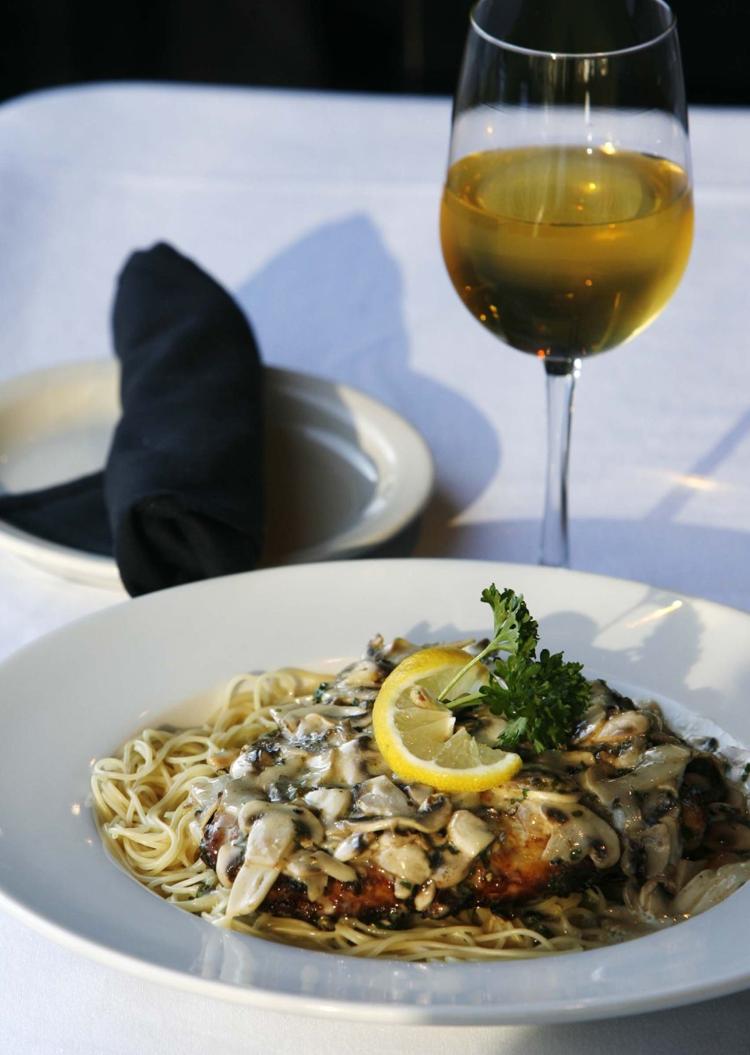 The Deuce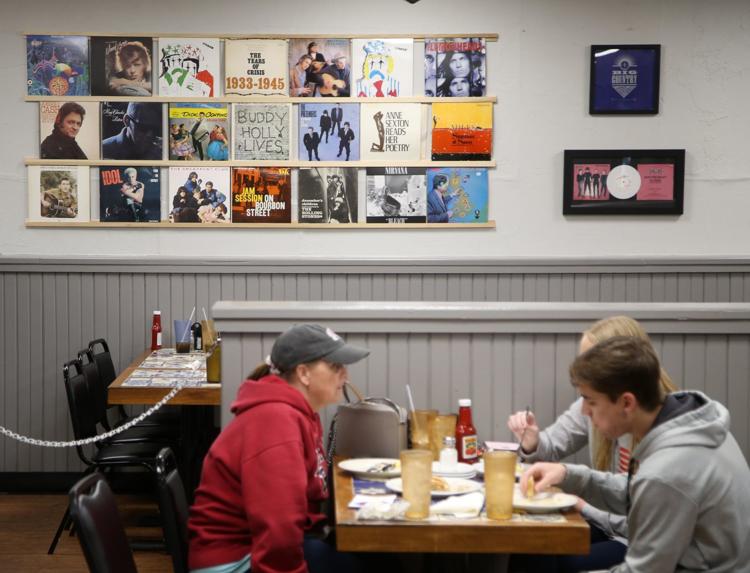 DoubleShot Coffee Co.
Dos Compas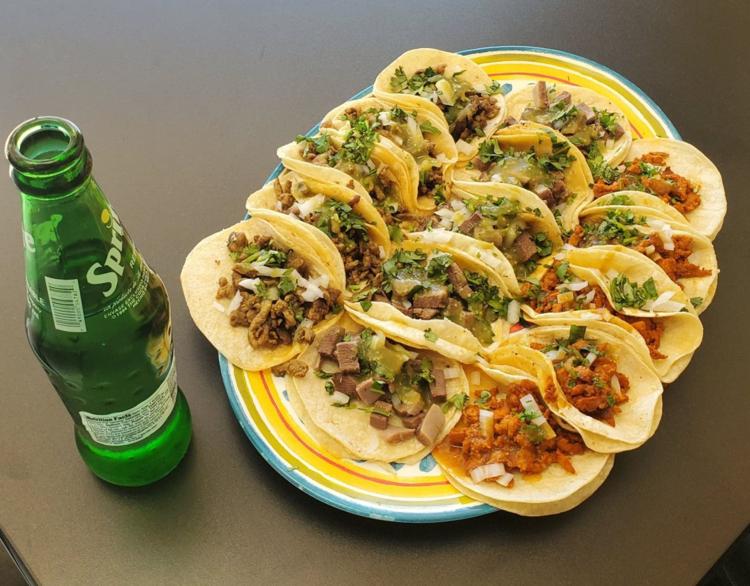 El Viejos Mexican Grill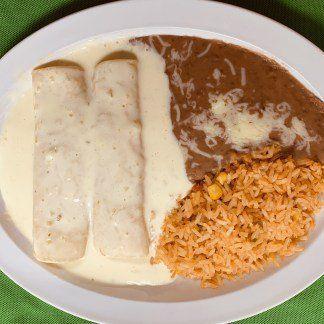 Esperance Bakery
Evelyn's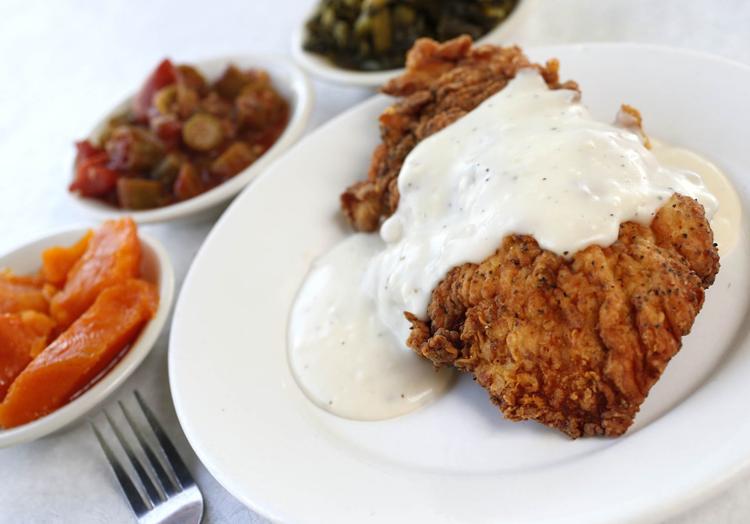 Fat Guys Burger Bar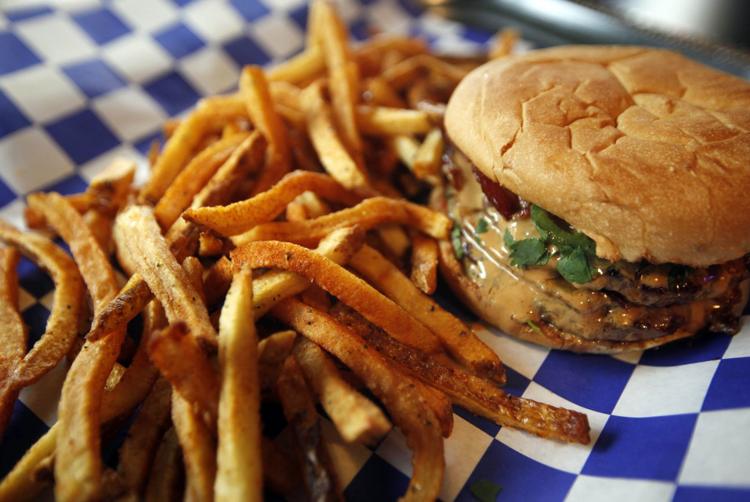 First Watch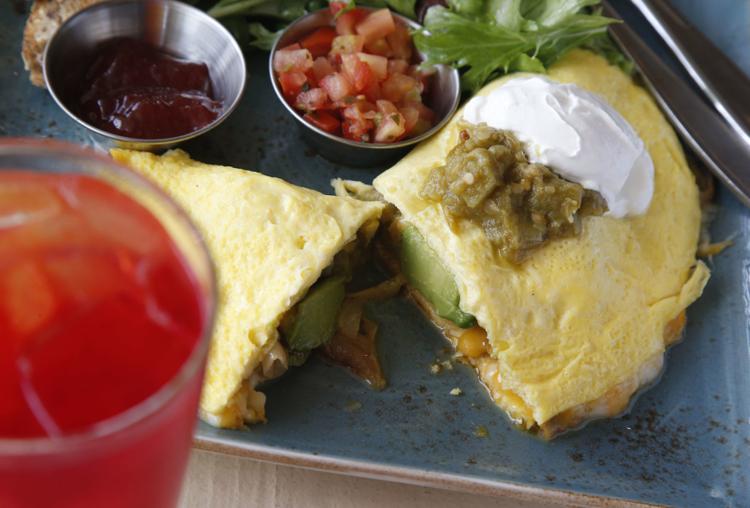 Fleming's Prime Steakhouse & Wine Bar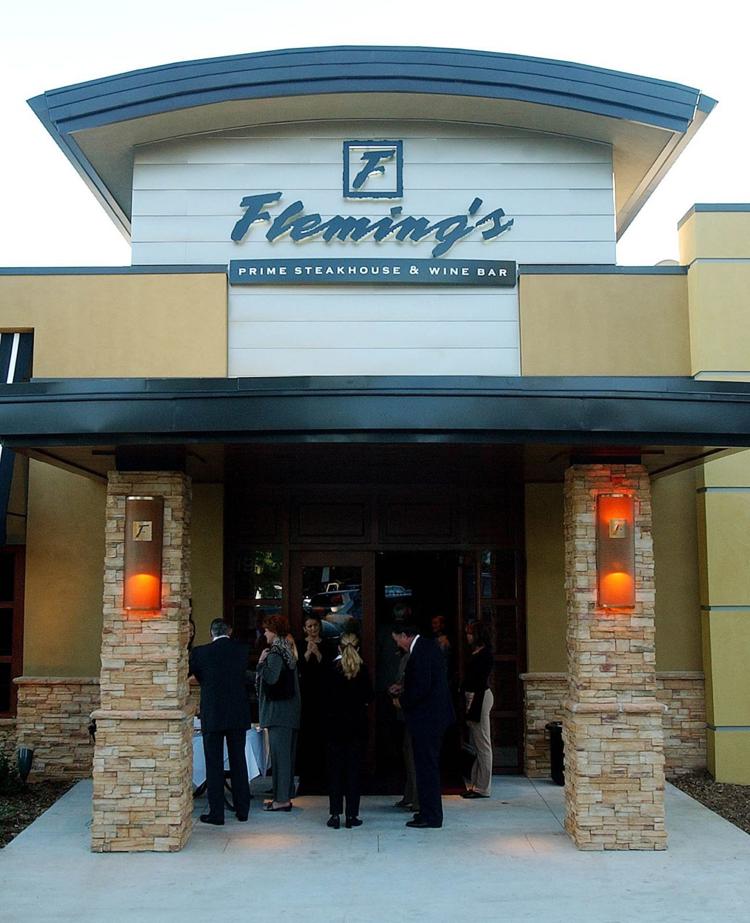 Flo's Burger Diner
Foolish Things Bar and Biscuit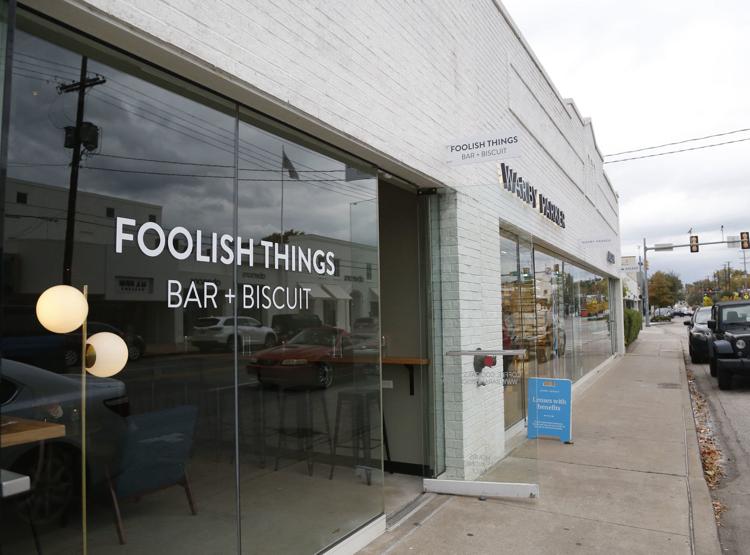 Forest Ridge Golf Course Rockin' R Ranch House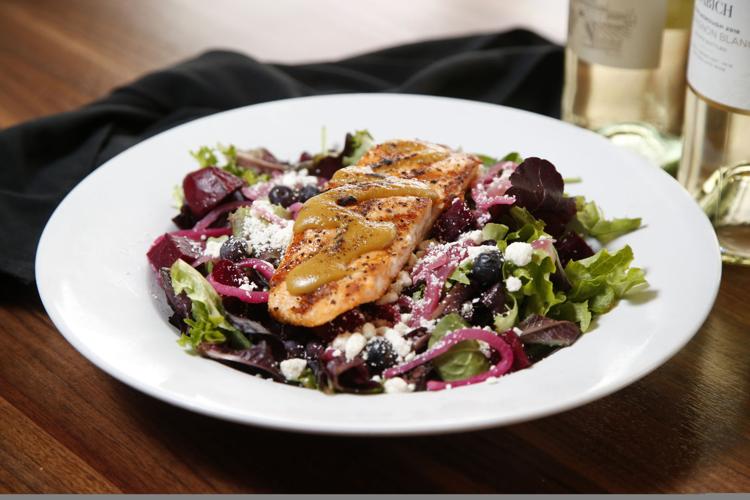 Fox and Hound Pub & Grill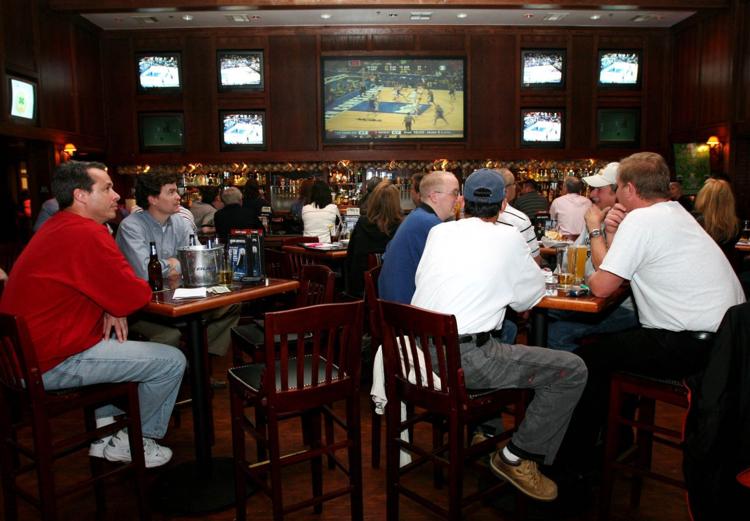 Freckles Frozen Custard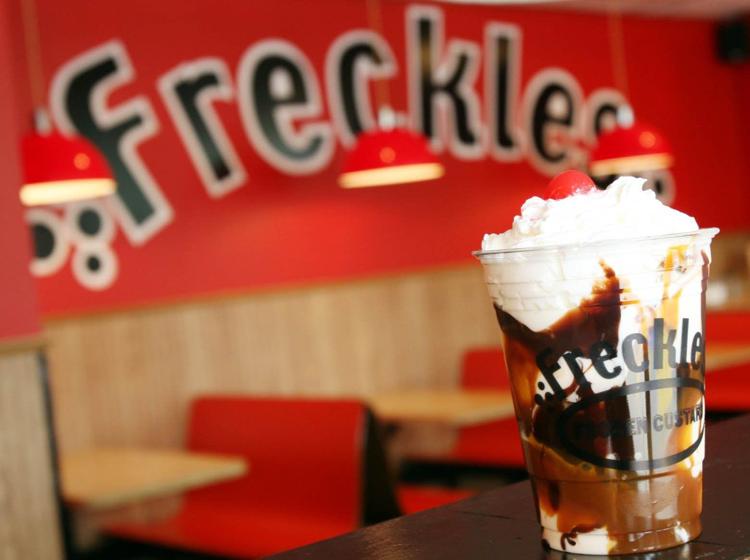 Freddie's BBQ & Steak House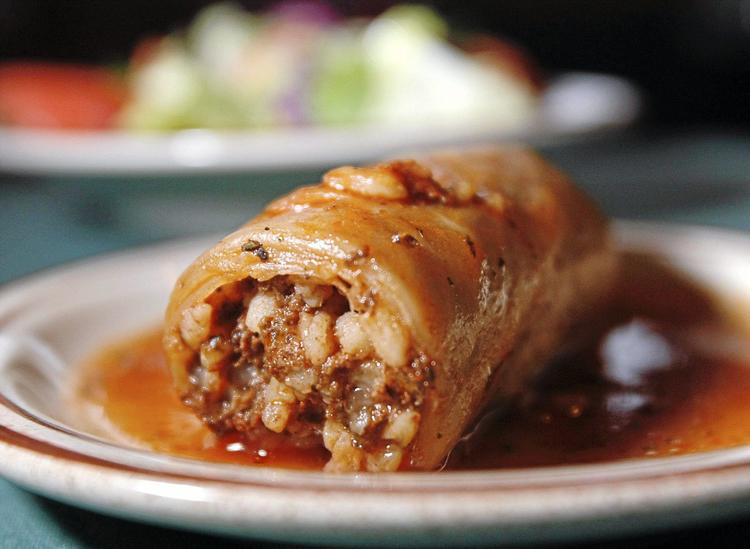 Golden Corral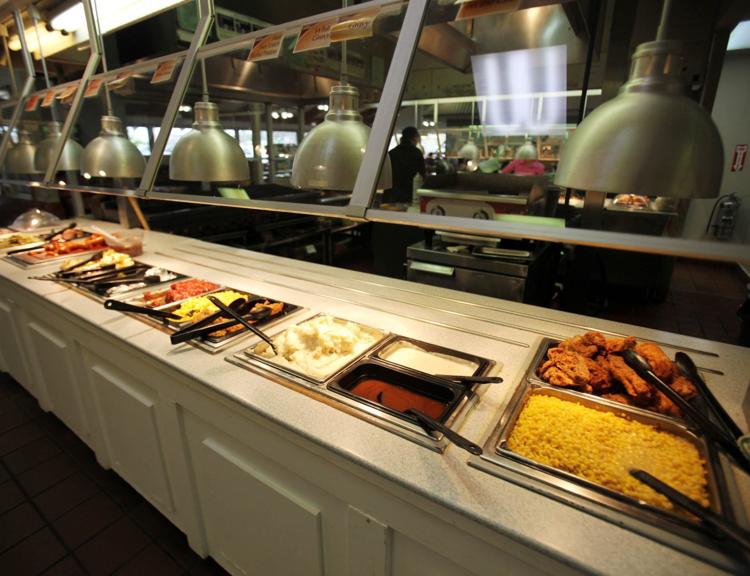 The Hamlet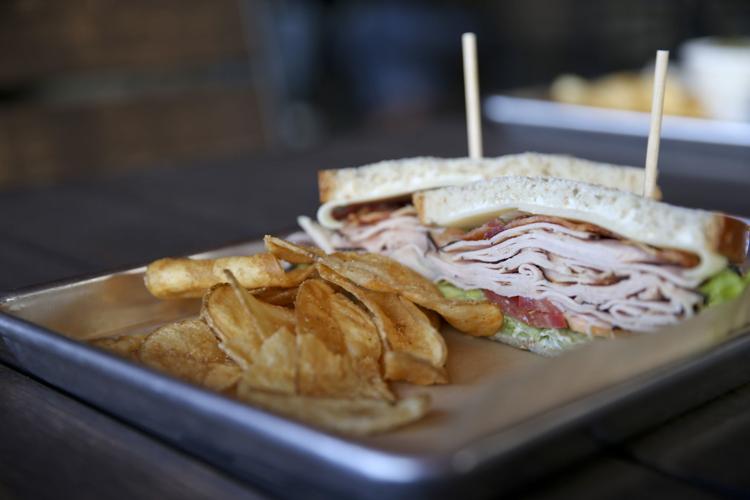 Herbert's Specialty Meats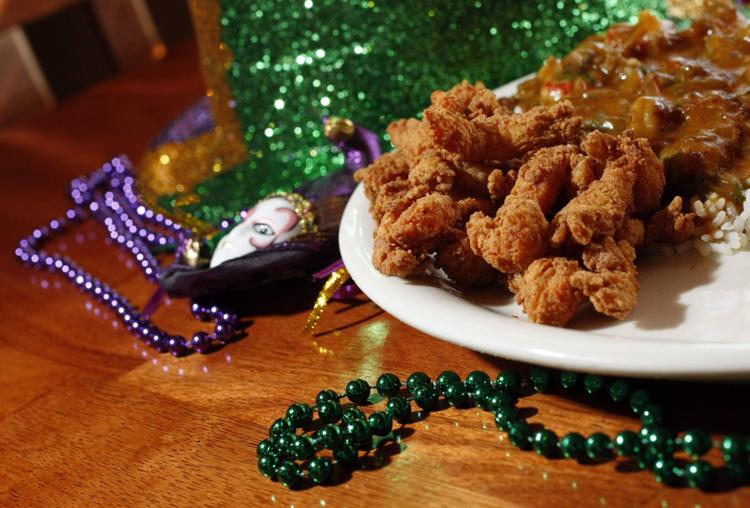 Hideaway Pizza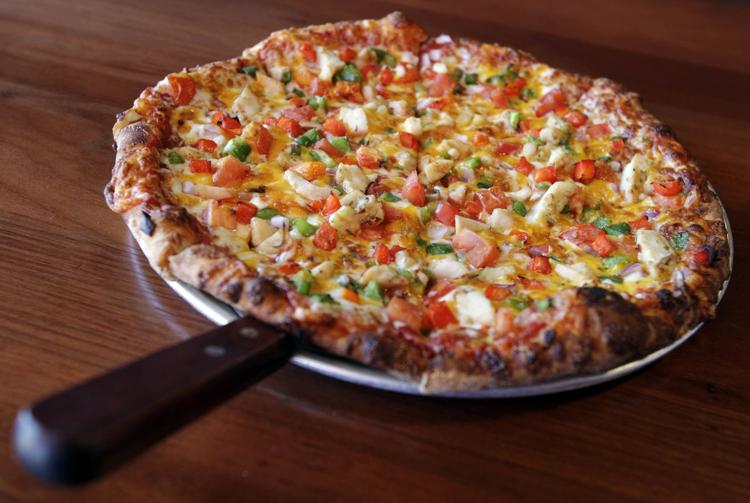 High Dive Tulsa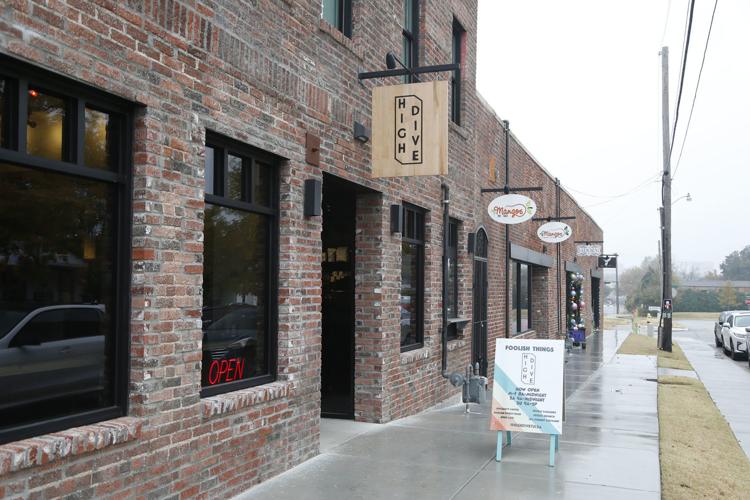 Hooters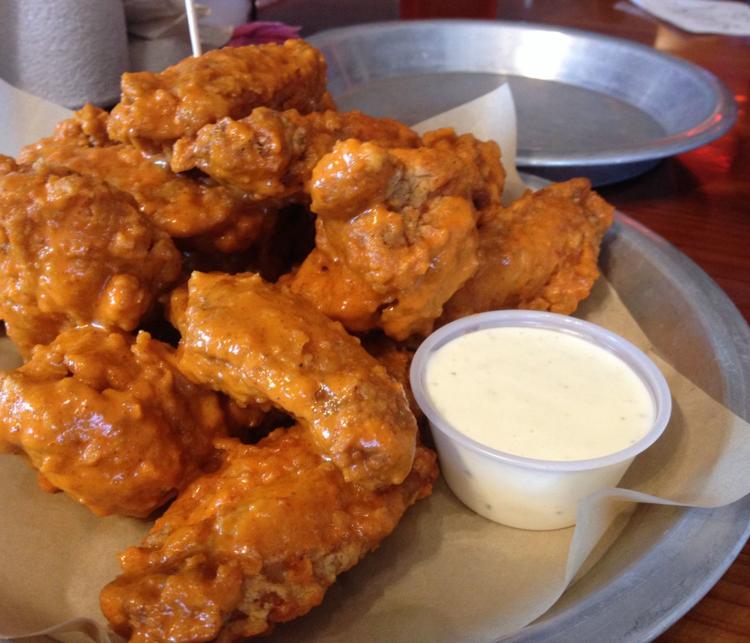 The Hungry Ninja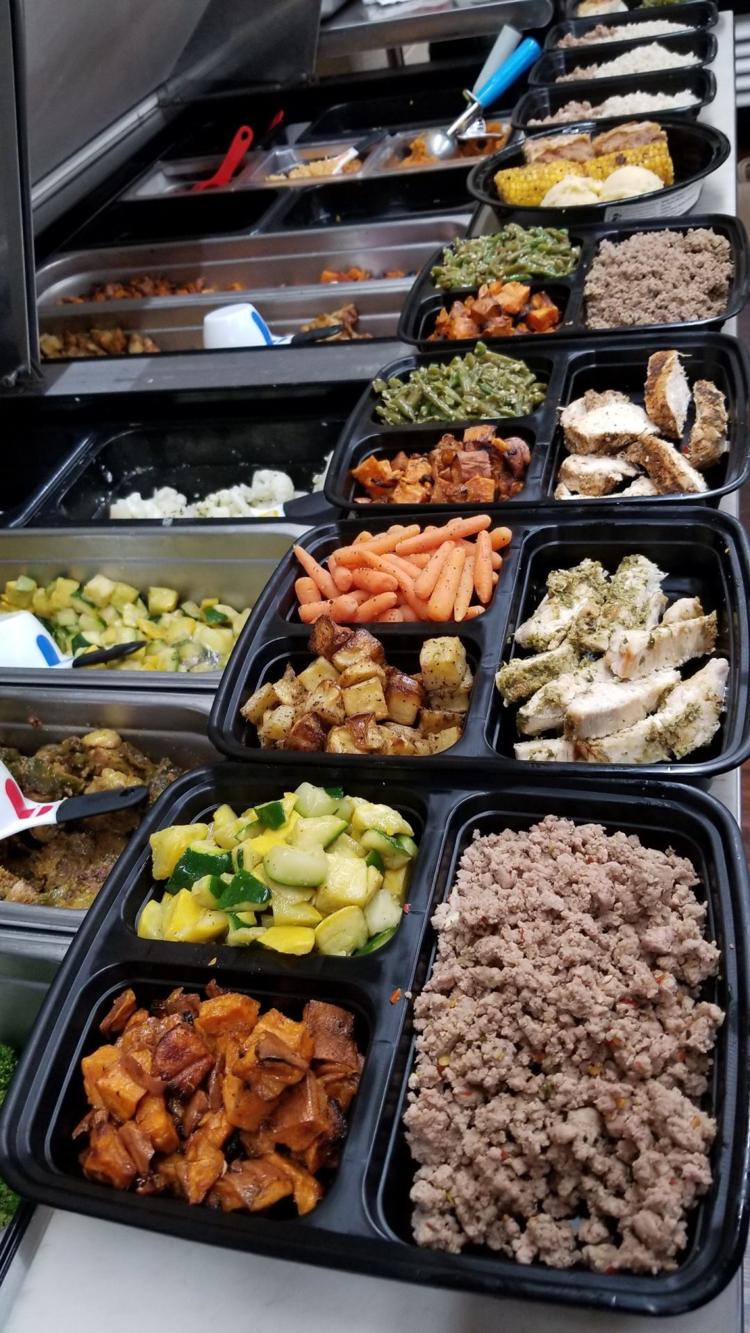 In the Raw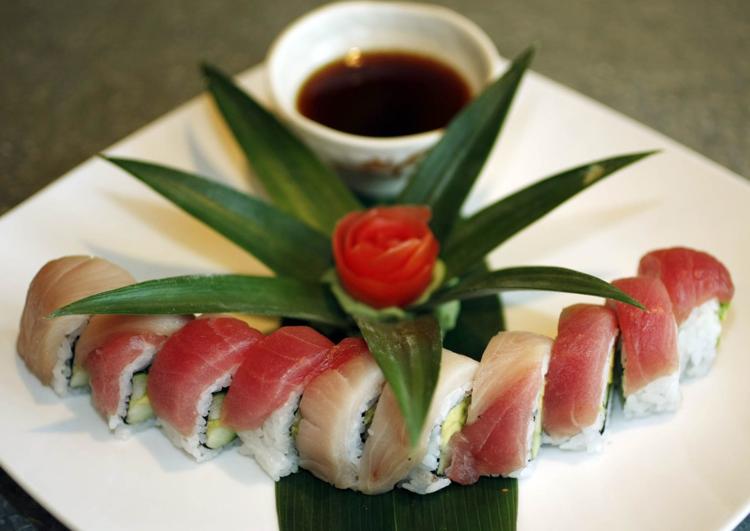 Jane's Delicatessen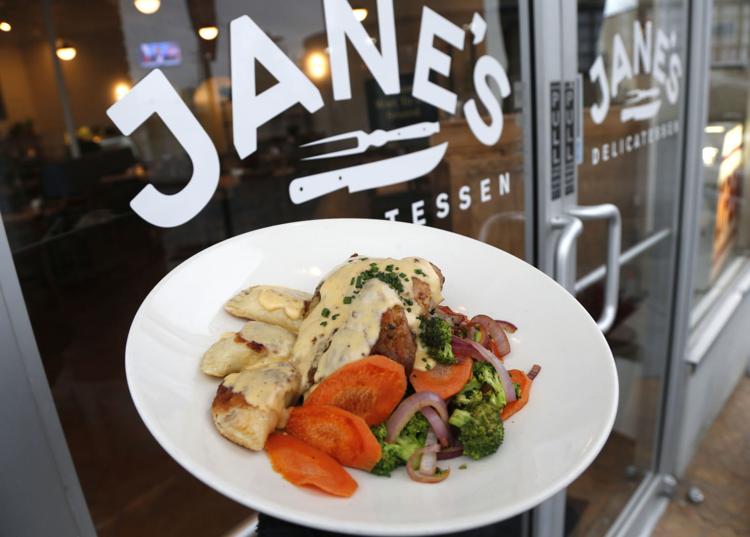 Jamil's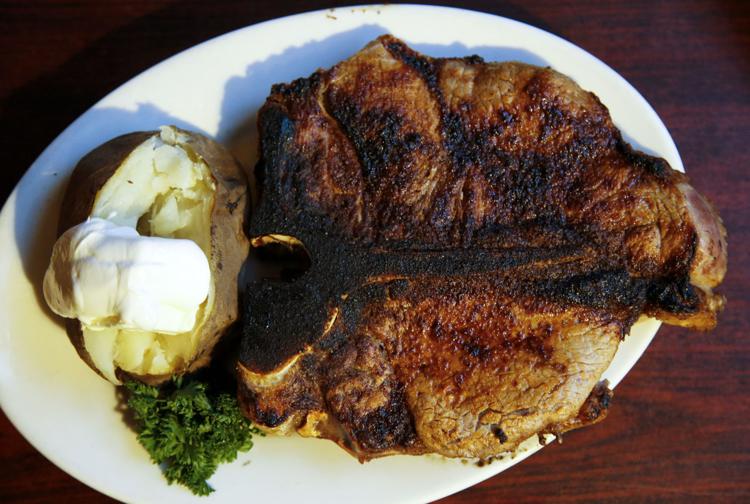 Jimmy's New York Pizzeria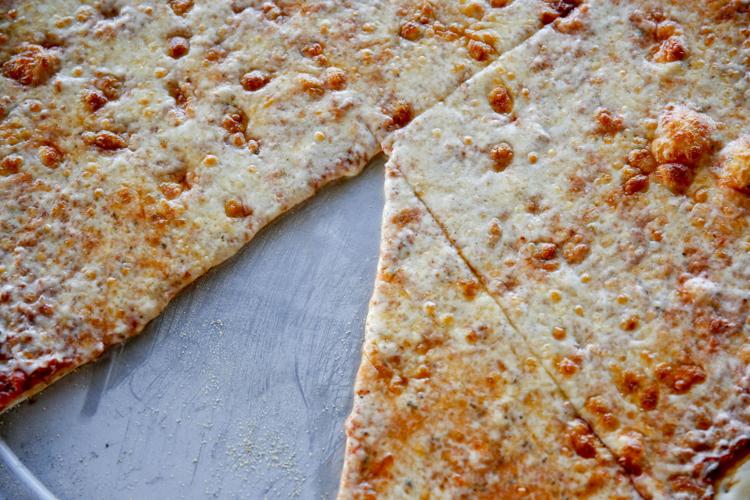 KEO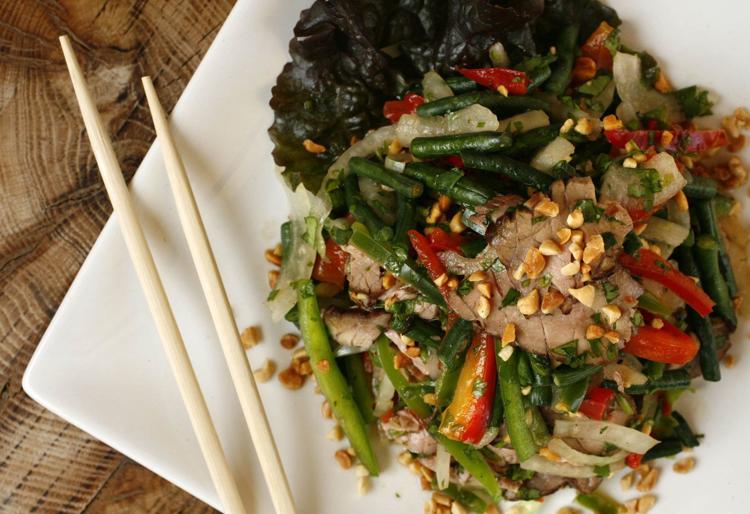 Kilkenny's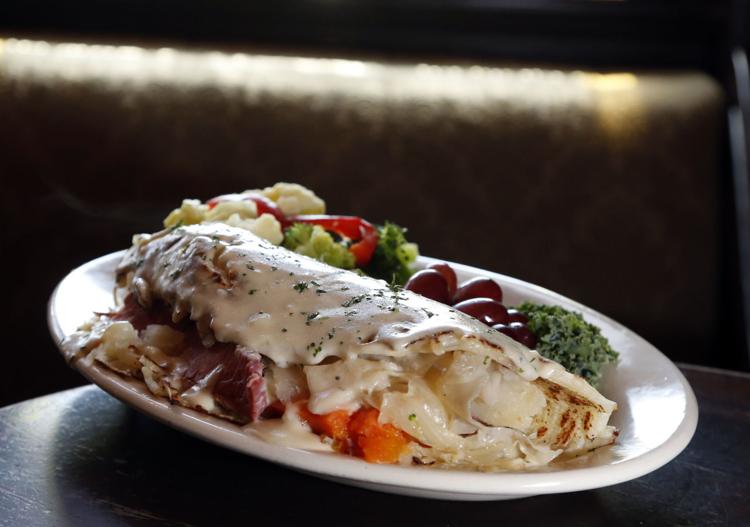 Knotty Pig BBQ, Burger & Chili House
Laffa
Lambrusco'z To-Go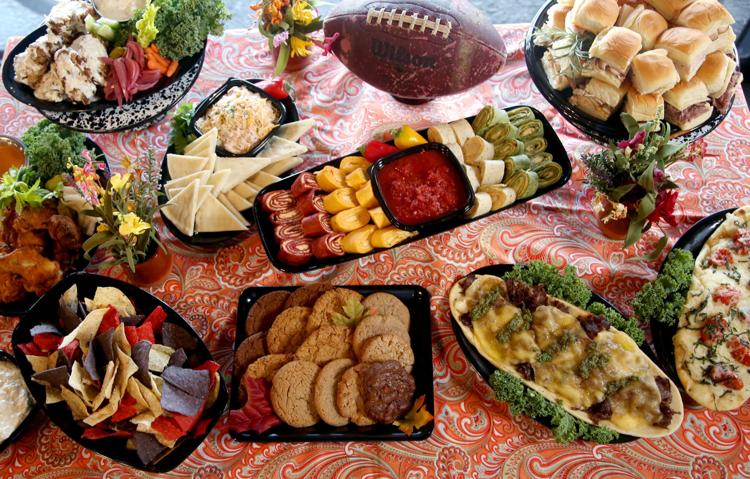 La Roma Pizza and Mediterranean Food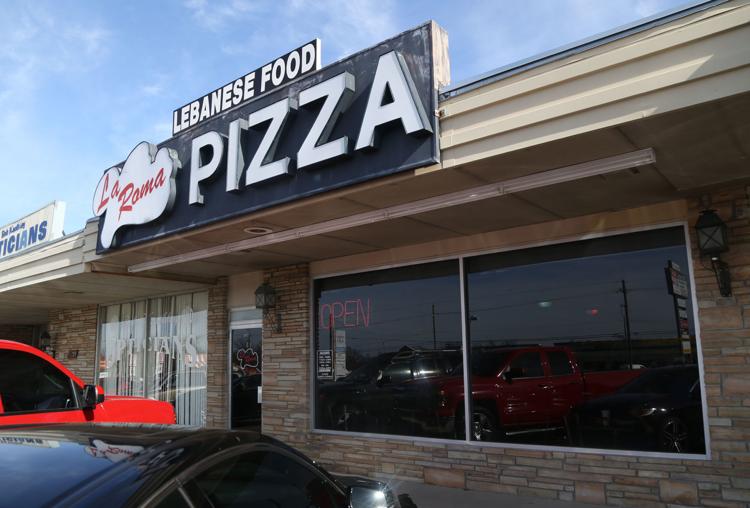 Lanna Thai
Livi Lee's Daylight Donuts
Lone Wolf Banh Mi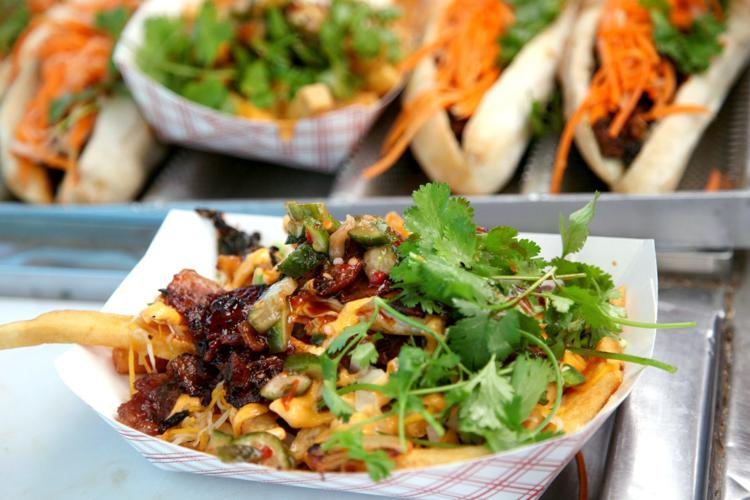 Los Cabos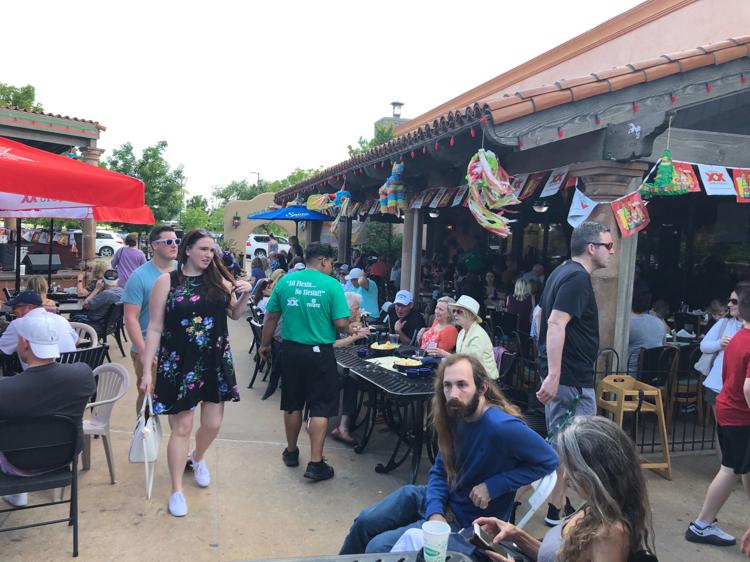 Lot A Burger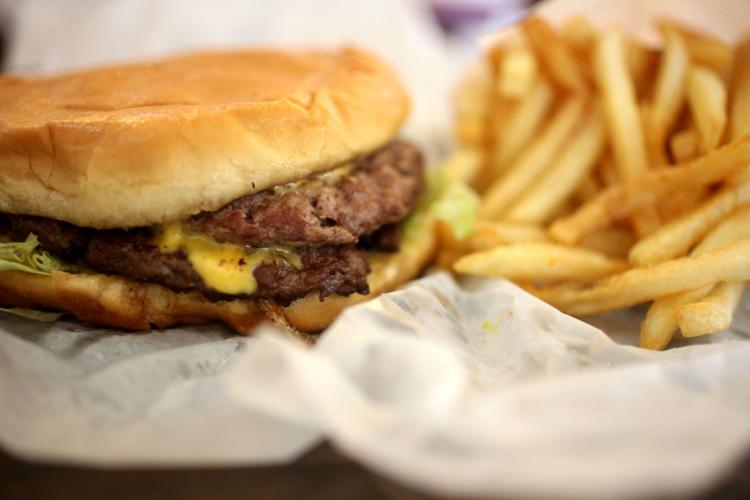 Lowood Modern Woodfire Restaurant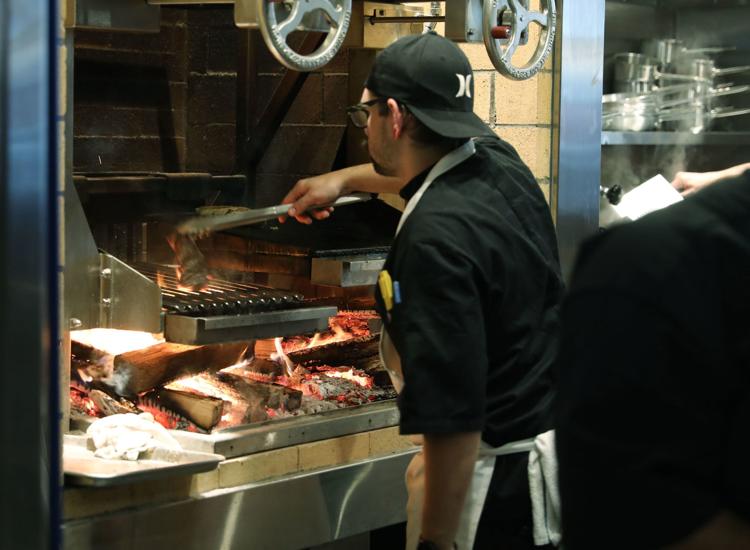 Marco's Pizza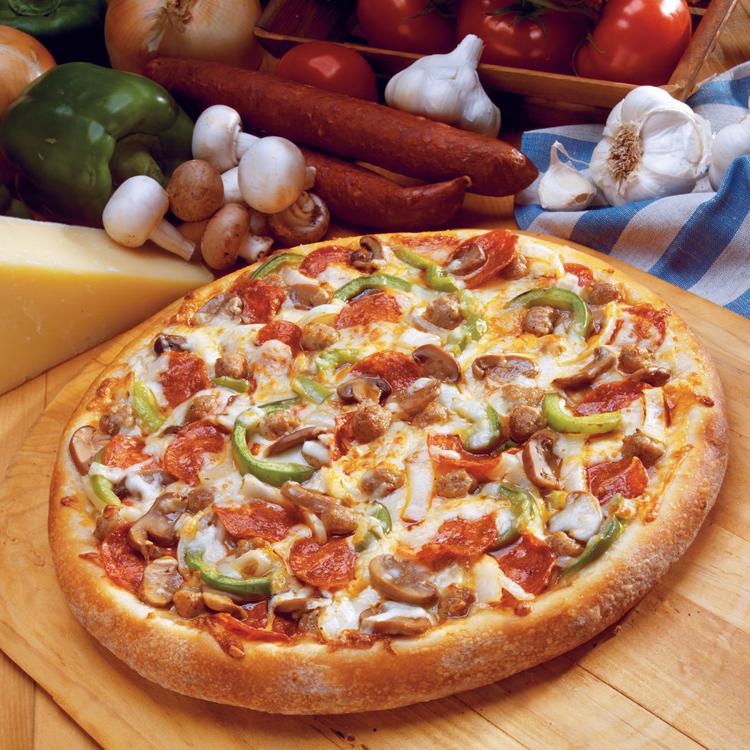 Margaret's German Restaurant
Mazzio's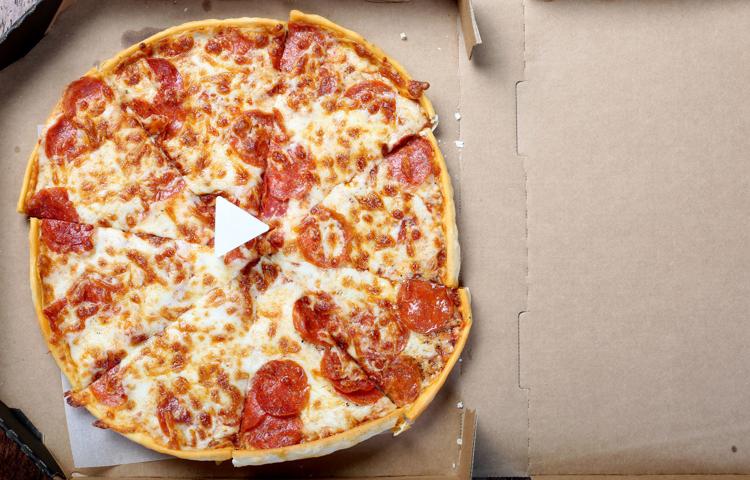 McNellie's Group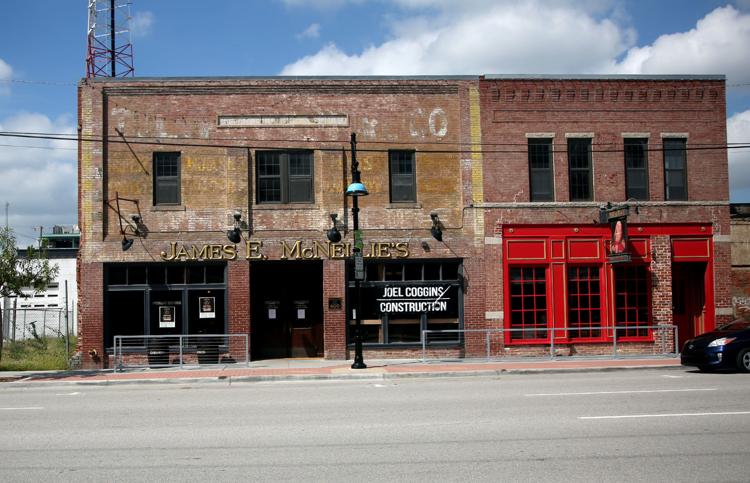 Merritt's Bakery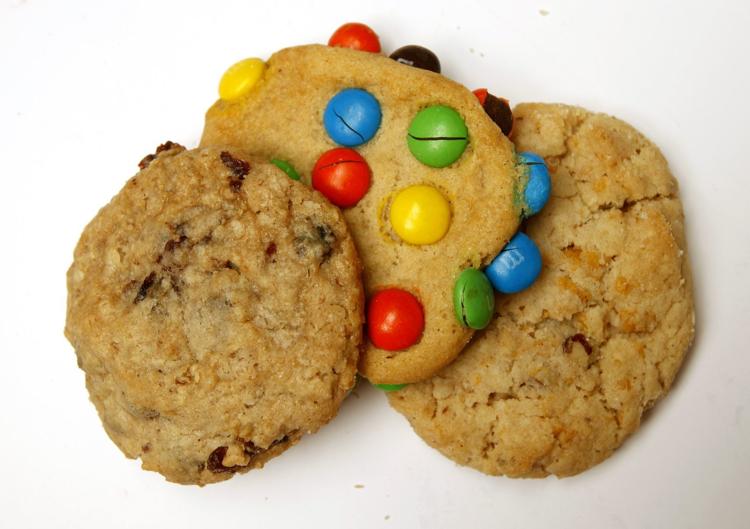 Metro Diner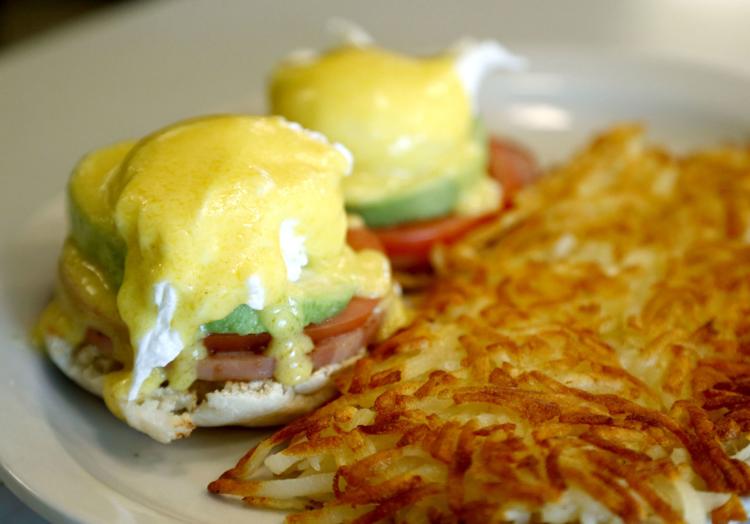 Mikes BBQ & Catering
Mom's Family Diner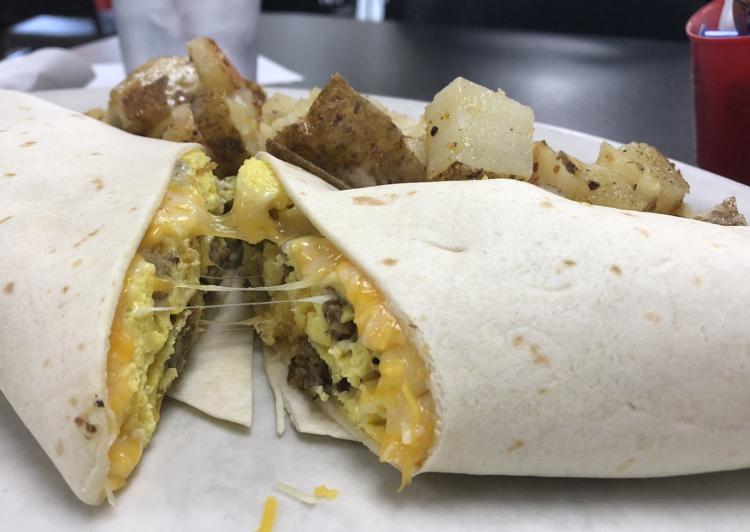 My Thai Kitchen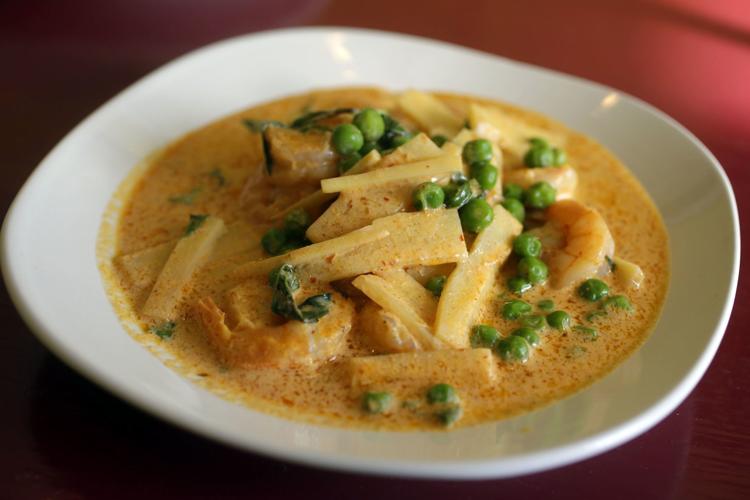 Oliveto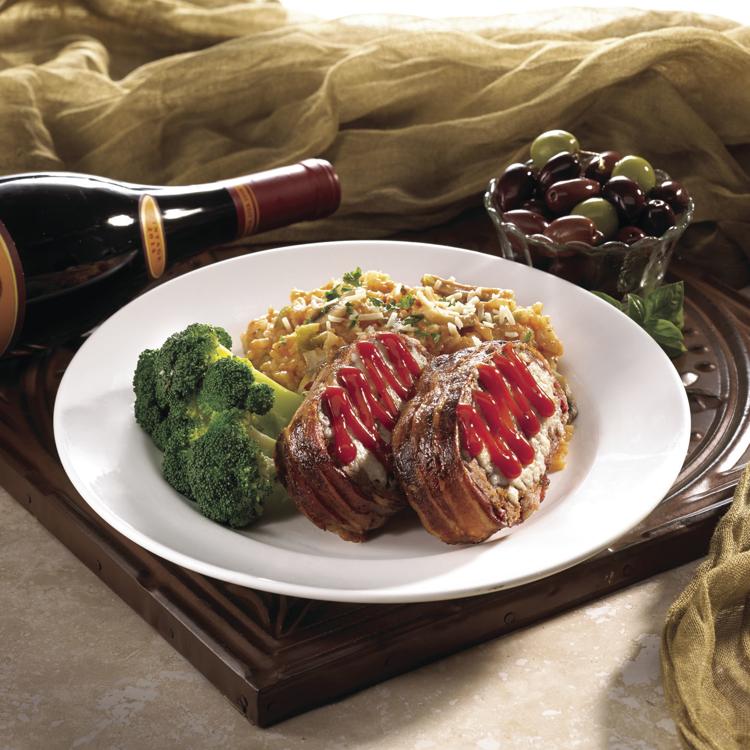 Oren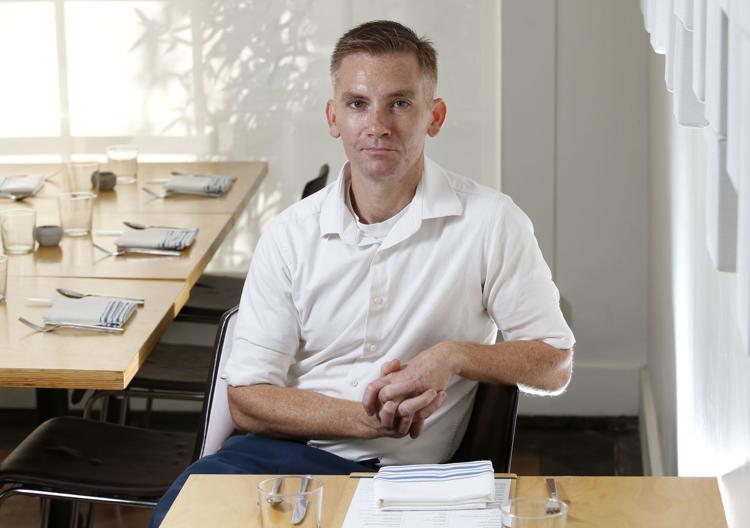 Nola's
Palace Cafe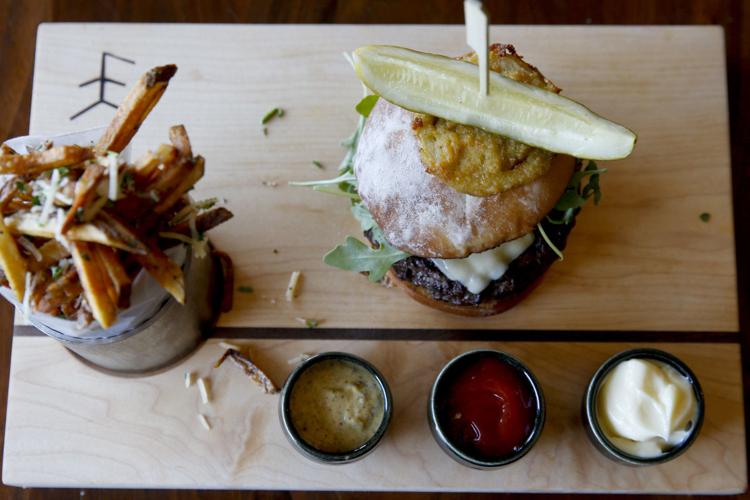 Panera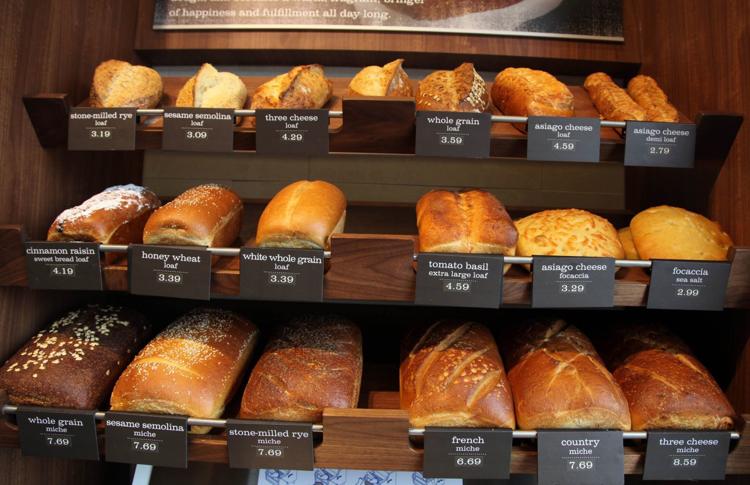 Pho-Ni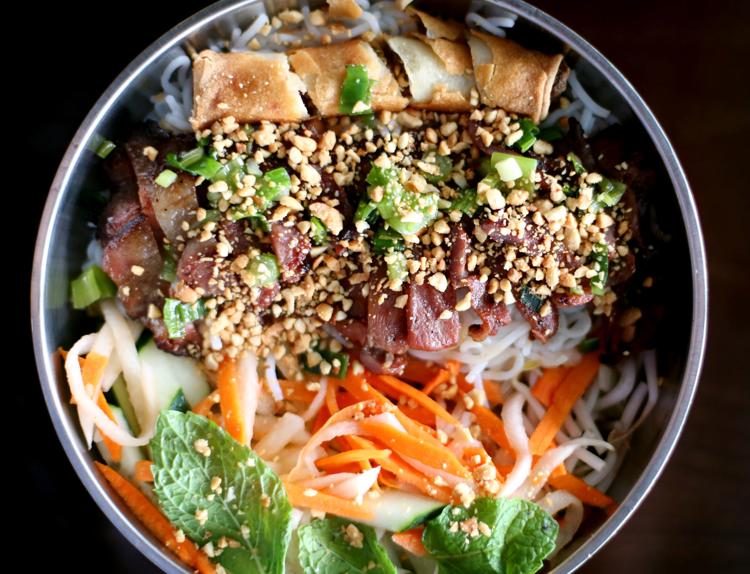 Pita Place Mediterranean Grill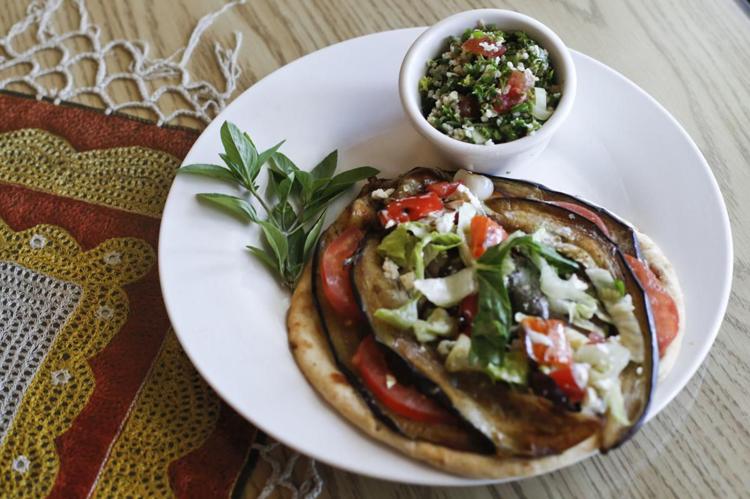 Polo Grill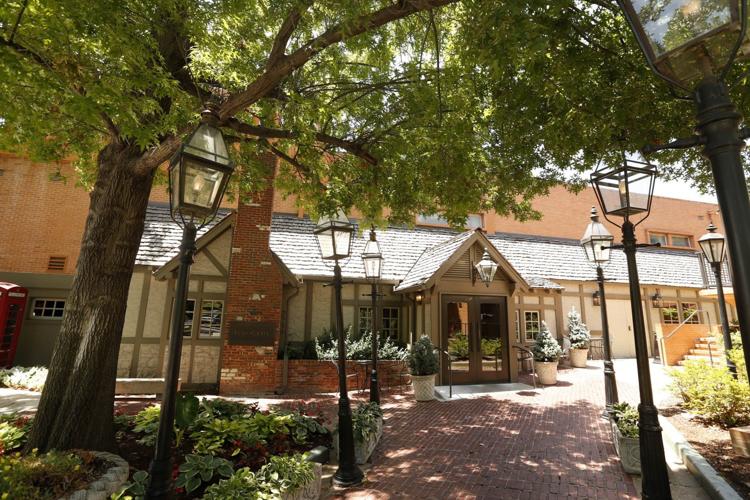 Prairie Fire Pizza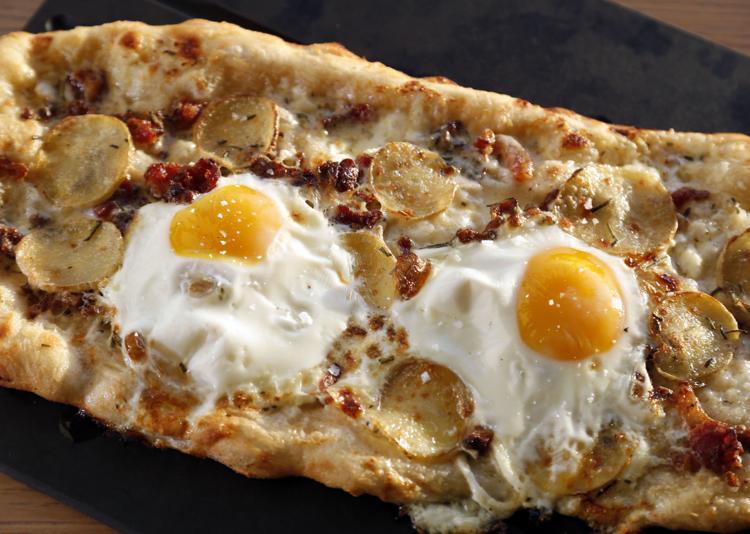 Rib Crib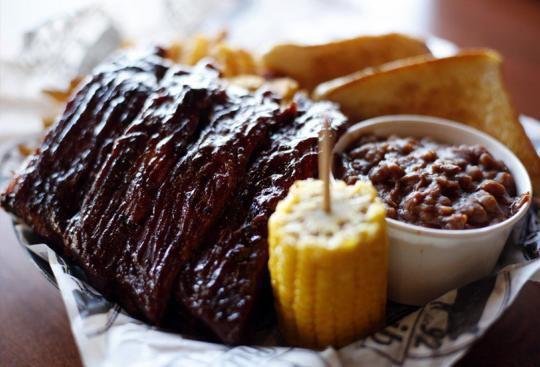 Ron's Hamburgers and Chili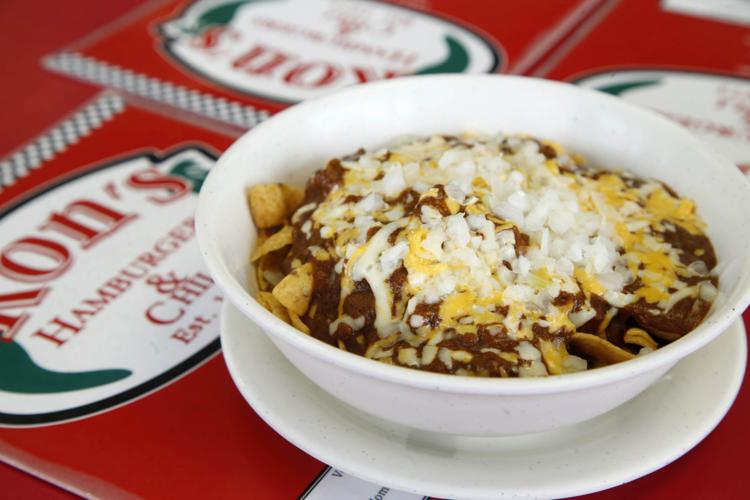 Queenie's
Que Gusto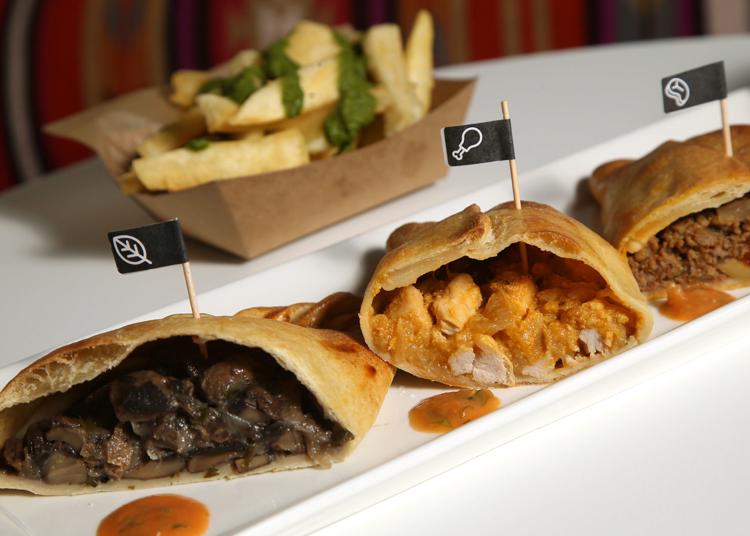 Roosevelt's Gastropub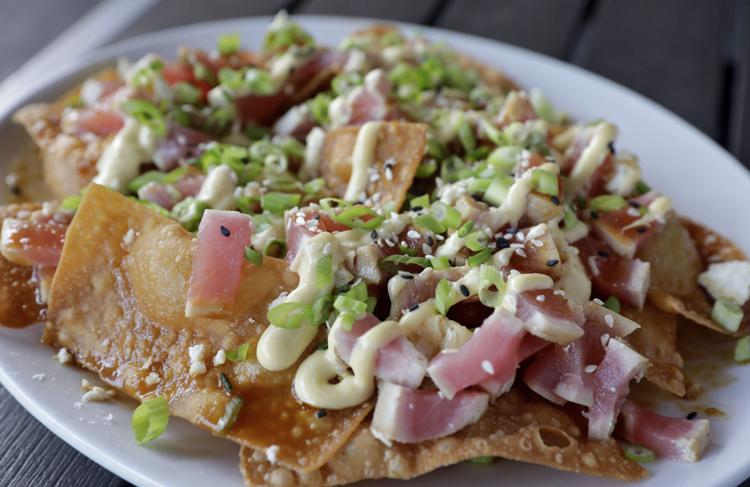 Saffron Mediterranean Cuisine
Savastano's
Shawkat's Mediterranean Restaurant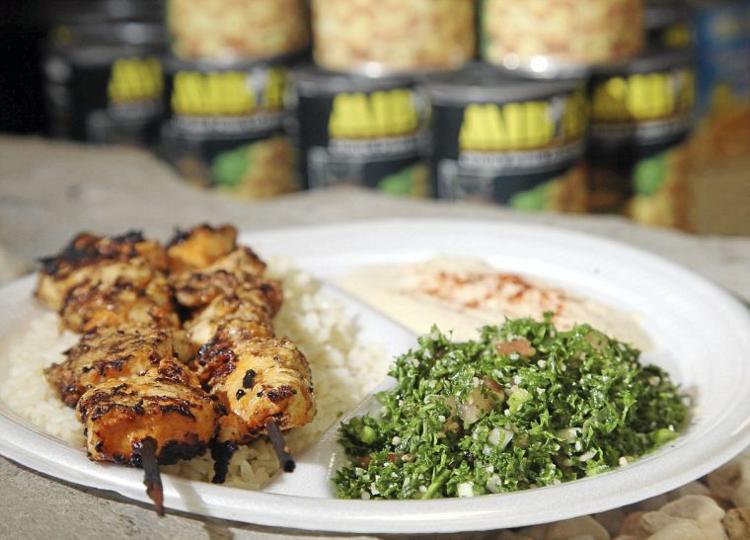 Shuffles Board Game Cafe
Siegi's Sausage Factory: Restaurant and Deli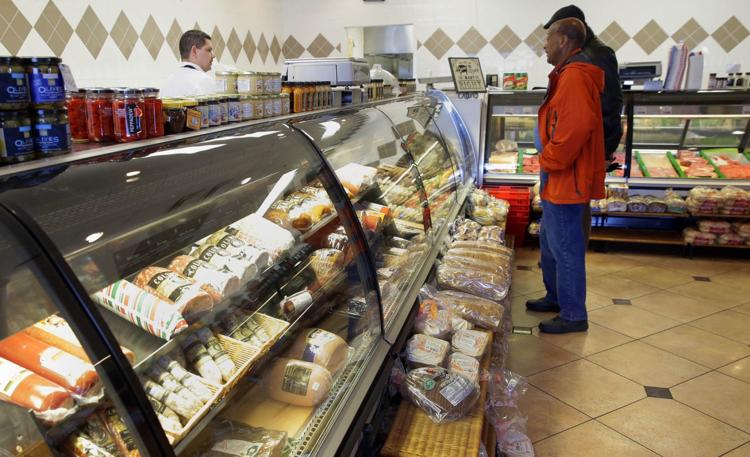 Sisserou's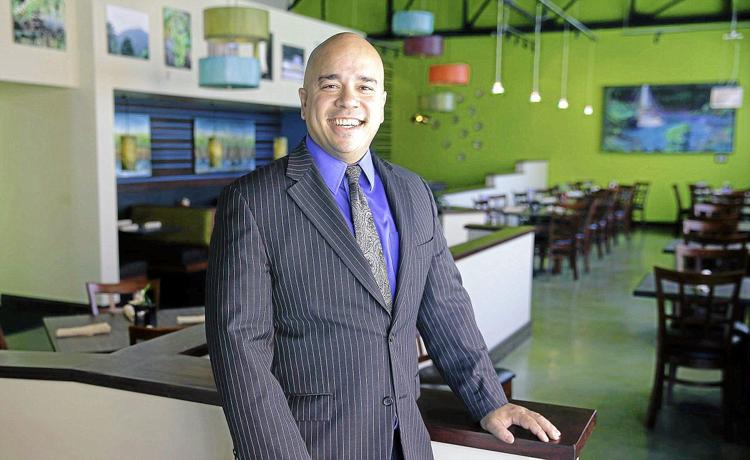 Society Burger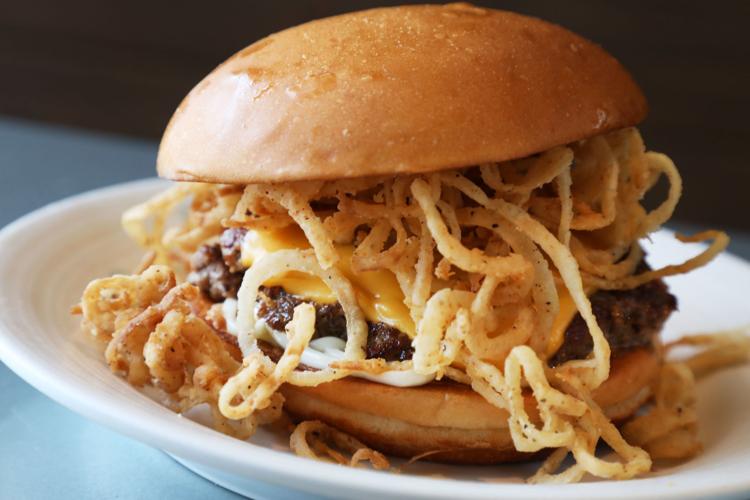 Stonehorse Cafe and Market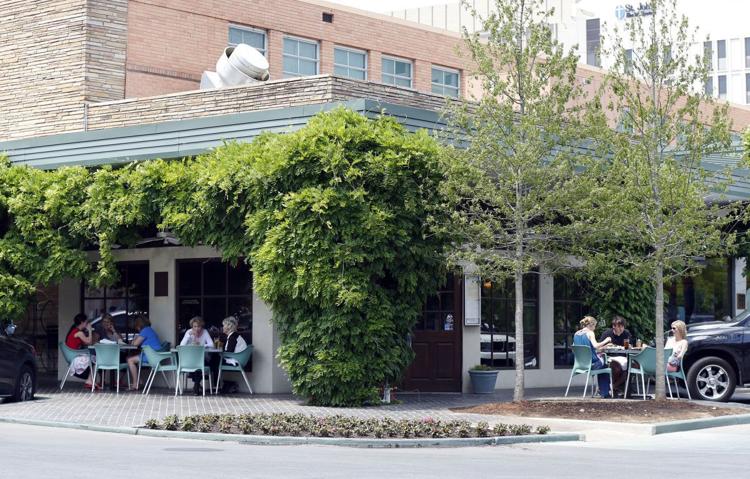 Sushi Hana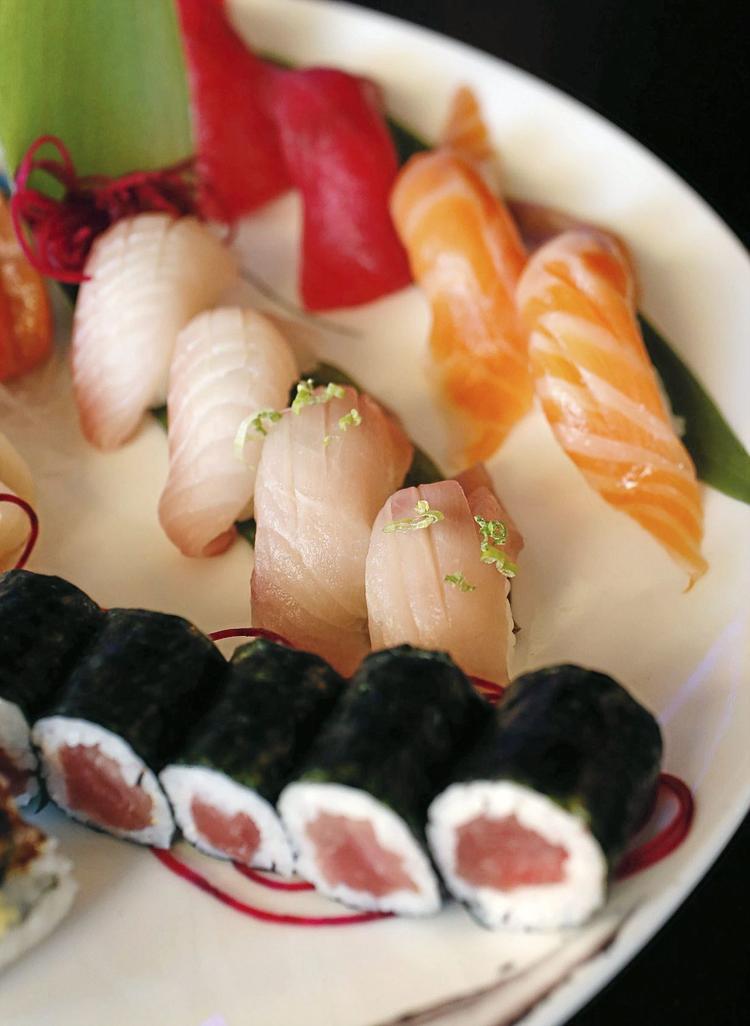 SushiFork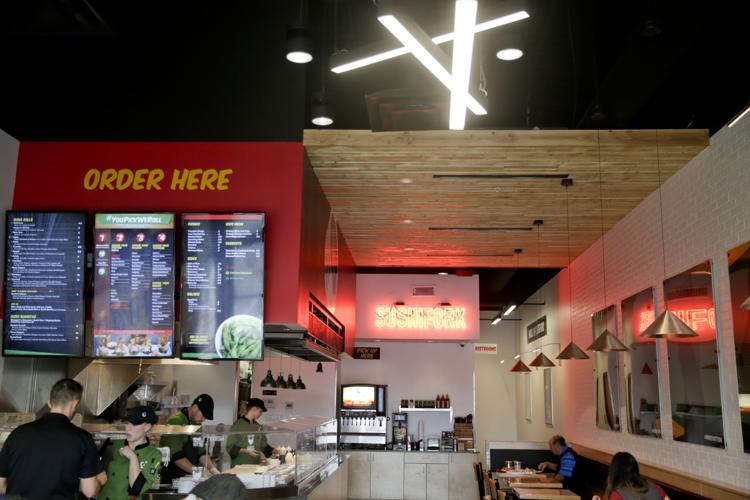 Tacos 4 Life
Ted's Cafe Escondido Cafe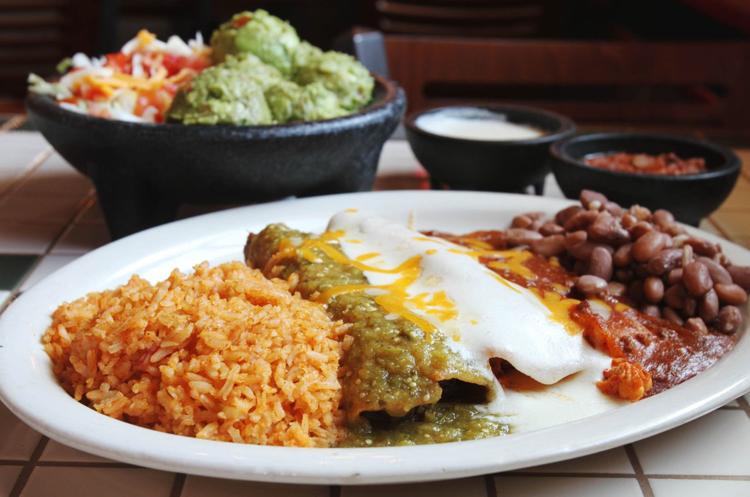 Ti Amo Ristorante Italiano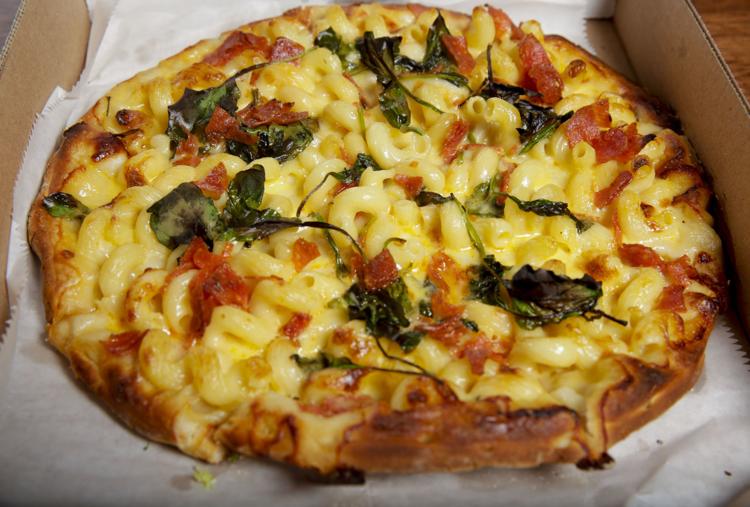 Tokyo Garden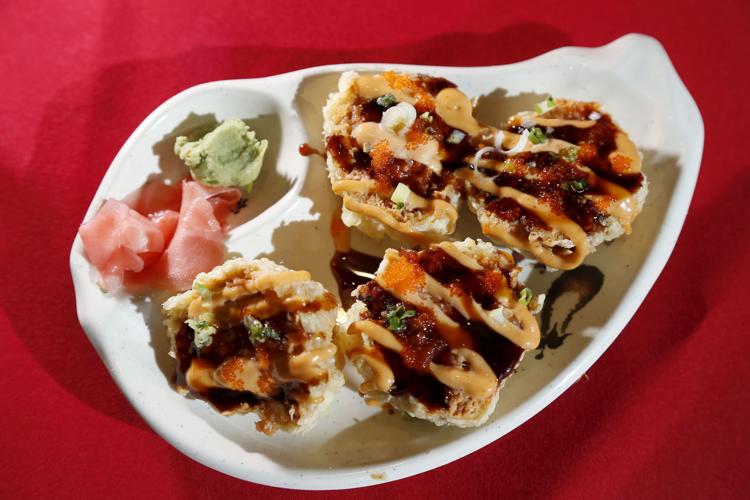 Torchy's Tacos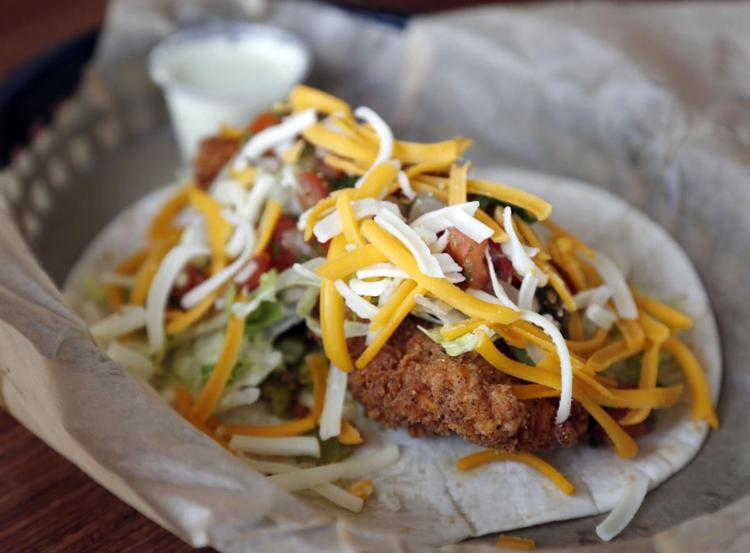 The Tropical Restaurant and Bar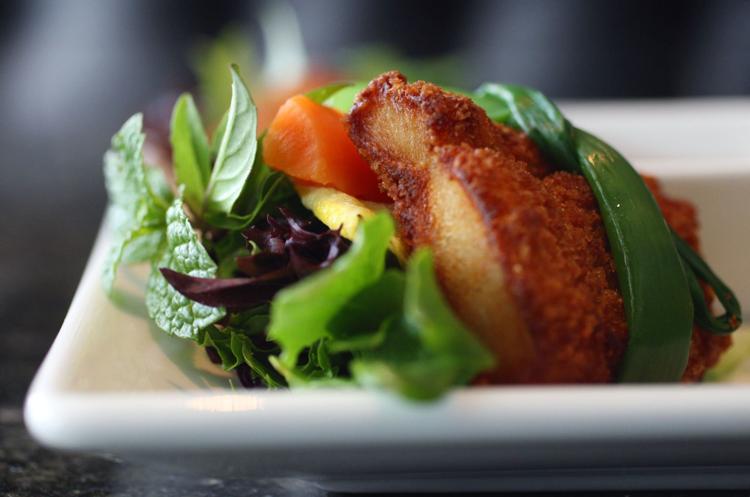 Tucci's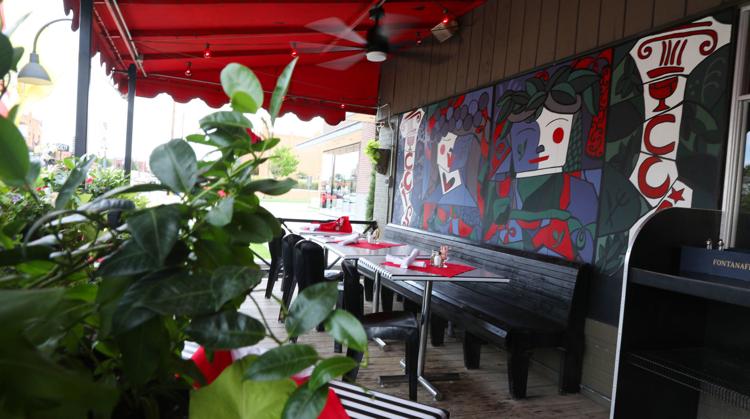 Ty's Hamburgers and Chili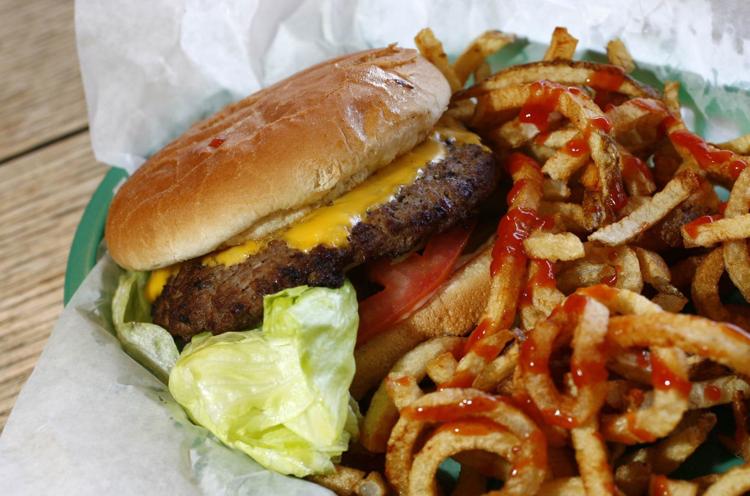 Villa Ravenna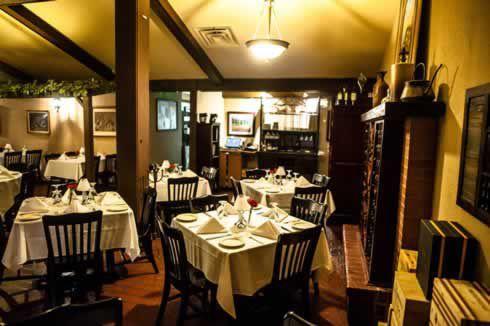 Wanda J's Next Generation Restaurant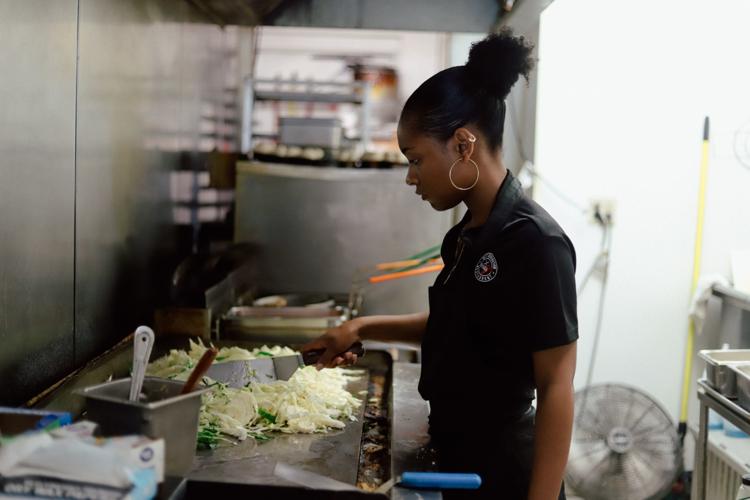 White River Fish Market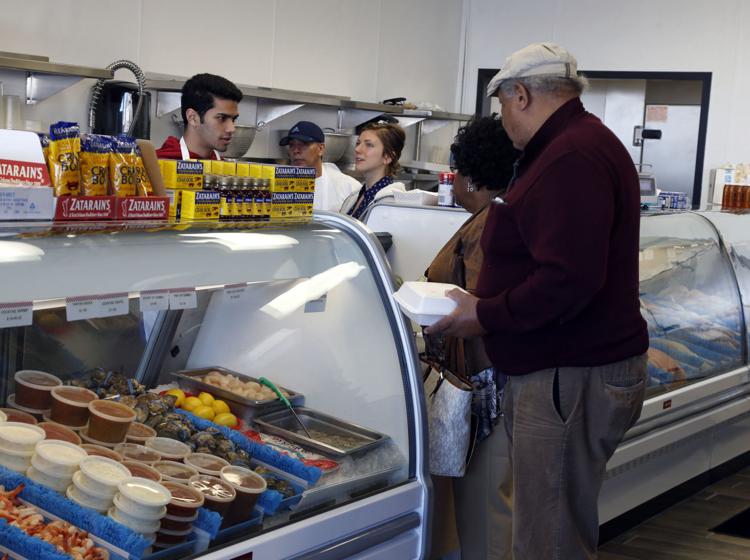 Source link
Experienced Marketing Manager with a demonstrated history of working on strategic planning, design and creation, social media, sales, market research and B2B marketing.